Provide Housing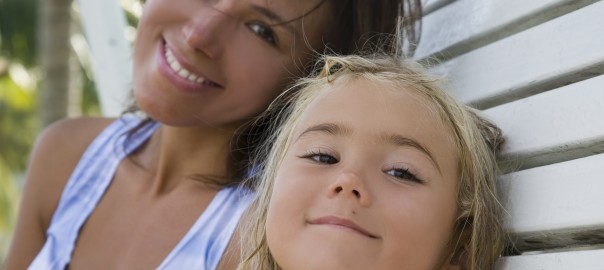 Partner with Doorways' HomeStart Supportive Housing Program
Thanks to community housing partners like you, 80% of all our clients exit to safe housing. Offering your rental property can help strengthen our community! Housing and supportive services for up to 18 months can ensure an end to the cycles of family homelessness and domestic violence by promoting self-sufficiency. Please contact us at (703) 504-9400 to get started.
How Our Program Can Benefit You
If you agree to rent to a Doorways' tenant, there are certain things you can count on:
Finders Service: You can list your available units with us, helping you save on broker costs and lease up quickly.
Rental Subsidies: We connect qualified tenants with rent subsidies that guarantee a portion of the rent payment each month.
Tenant Education: We provide your tenant with education and support to help them maintain their housing.
Financial Education Counseling: We assist your tenant with budgeting, financial counseling and credit repair.
Housing Support: We provide regular home visits to families enrolled in HomeStart to work on their goals and help them to be successful tenants. We are available to you if there are any issues that arise that may affect the tenant's housing stability.