Doorways Launches Public Service Awareness Campaign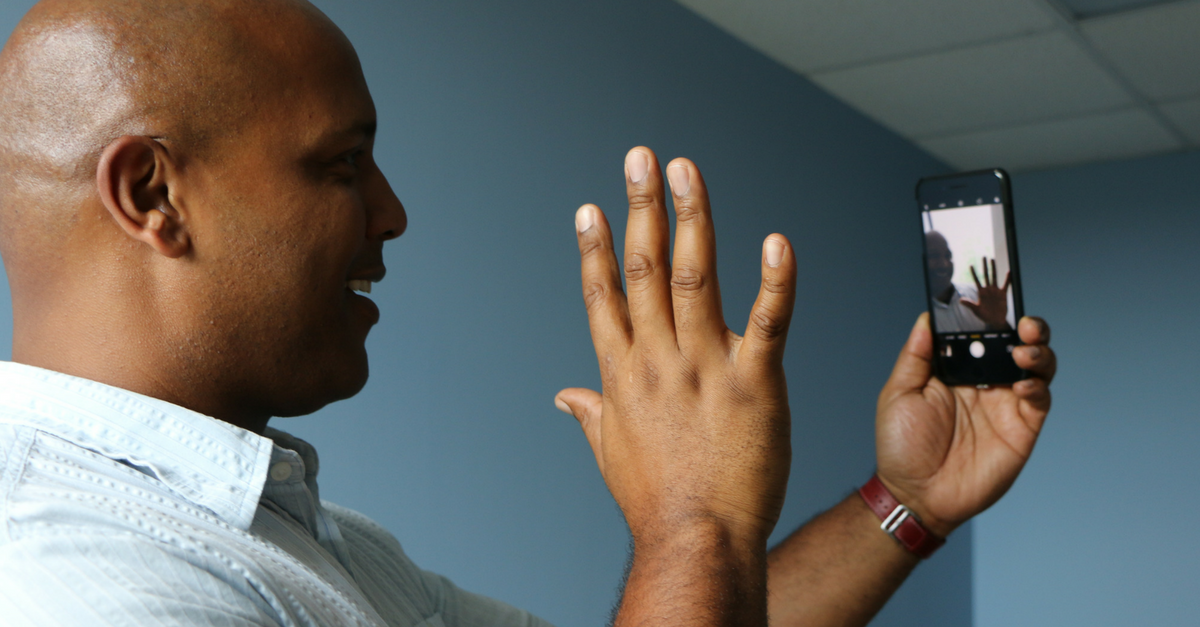 Did you know that one in three women and one in four men in the United States will be in violent relationship in their lifetime? What about the fact that families are the fastest growing segment of the homeless population, now approaching 40 to 50% nationally? Or that every 98 seconds an American is sexually assaulted.
The truth is that most people don't know these alarming facts — and, if they do, many don't realize that it's happening in their community. That's right, Arlington: These issues are affecting the women, men and children of our very own county.
For the past 39 years, Doorways for Women and Families has been Arlington's go-to resource for this escalating need. According to Doorways' President and CEO, Caroline Jones, "Over the years, our response has grown and developed as we learned more and more about the lasting impacts of trauma and what it takes to not only help women and families escape crisis, but be empowered and achieve stability. Today, our comprehensive response to homelessness, domestic violence and sexual assault in our community includes an immediate, safe response to our neighbors in crisis, including Arlington County's only 24-Hour Domestic & Sexual Violence Hotline (703-237-0881); safe housing options, from emergency shelter through long-term housing, including Arlington's only Domestic Violence Safe House, Safe Apartments and Safe Kennel; and comprehensive support services that help our clients achieve and maintain stability."
What's surprising though is that "there are still many people who do not know the pervasiveness and impact that homelessness, domestic violence and sexual assault have on the member of our community," Jones says. In response, Doorways is launching a public service awareness campaign to inform people of these startling issues, motivate them to get involved in the cause and even, perhaps, shift the paradigm.
There are still many people who do not know the pervasiveness and impact that homelessness, domestic violence and sexual assault have on the members of our community.
Enter: #Knowthe5, a social media campaign for change.

Says Heather O'Malley, Director of Development and Communications: "Through #Knowthe5, we hope to raise critical awareness of the issues facing too many of our neighbors. Once people are aware, they can make a difference; we know that when our community comes together, we can create real and lasting change."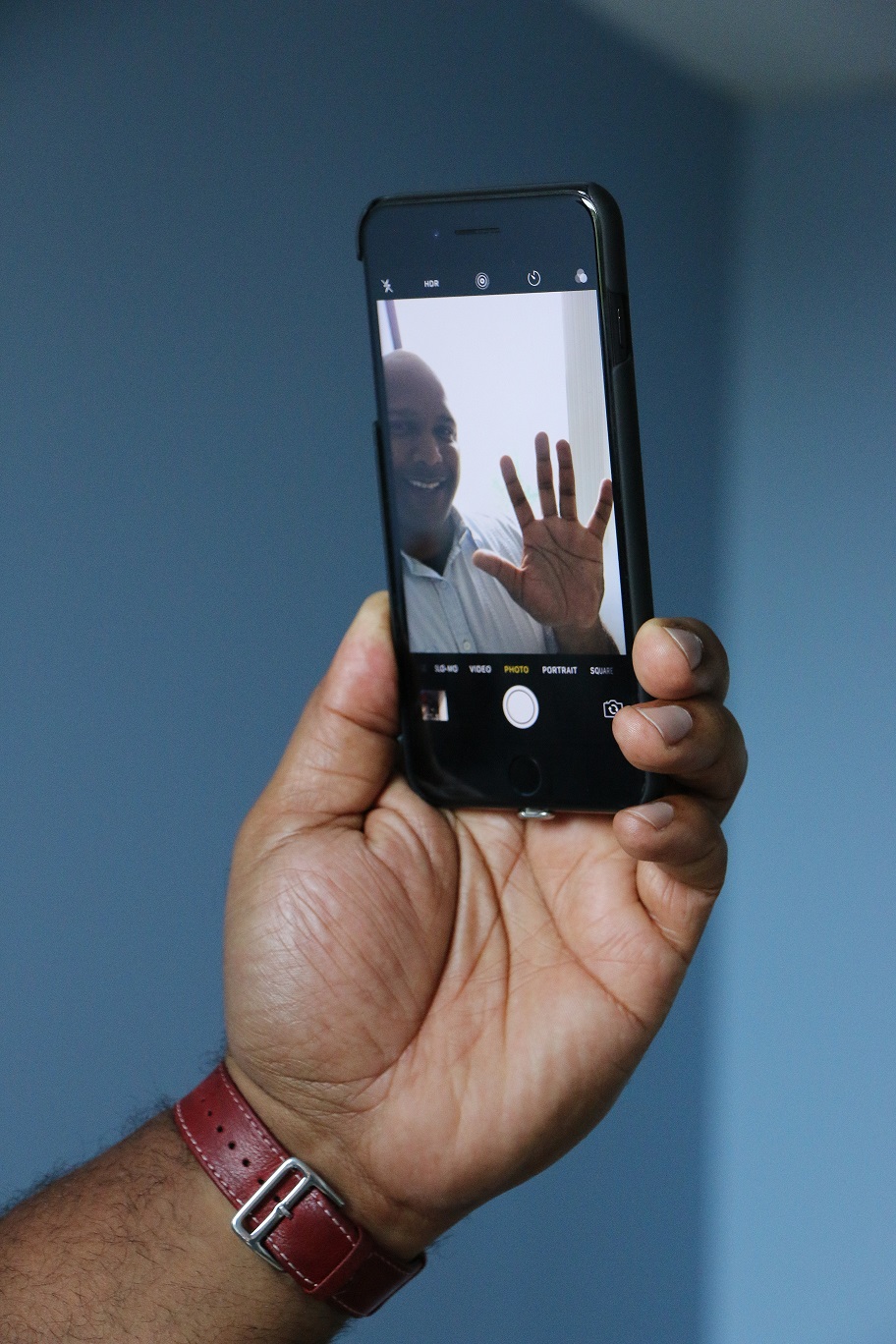 Supporters are asked to post selfies with their hand held up, palm facing the camera, fingers outstretched, to bring attention to five must-know facts, which will be updated each month to tell the comprehensive story. This strong and recognizable visual will urge our friends, fans and followers alike to stop the vicious cycle of violence, sexual assault and family homelessness and, ultimately, remind us all that change is in our hands.
"Our goal is twofold—first, we hope our community understands that homelessness, domestic violence and sexual assault impact thousands of women, men, youth and children here in Arlington, and second, we hope that we empower them to do something about it. From gaining more support for our efforts to serve our neighbors in crisis, to changing conversations around the dinner table, we aim to create real change in our community in many ways, big and small," O'Malley says.
To find out what the five must-know facts are and to be a part of the change, go to www.DoorwaysVA.org/knowthe5.