Doorways' Open Hearts, Open Doors Event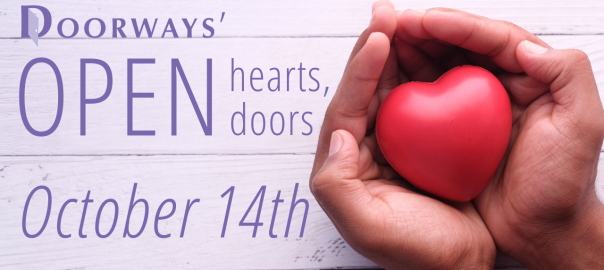 Join Doorways for our Open Hearts, Open Doors virtual fundraising event on Thursday, October 14th to celebrate what our clients and community can achieve when we invest in people. Together, we can prevent violence, end homelessness, and build brighter futures for thousands of Arlington neighbors in need.
Thursday, October 14th
8:00 – 9:00 p.m. Virtual Event & Auction
9:00 – 9:30 p.m. Q&A Afterparty
Sponsor the event! Through the generosity of partners like you, Doorways helps our most vulnerable neighbors survive crisis, rebuild their lives, and achieve brighter futures. Benefits include a house party add-on package! Download the sponsorship packet now to learn more.
If you have any questions, please contact Jami Fancher at jfancher@doorwaysva.org or (703) 504-9289.
Special thanks to our sponsors!
Home of My Own ($10,000) ​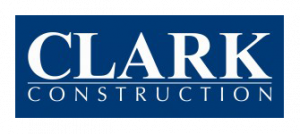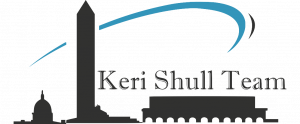 Healing Hopes ($5,000) ​
Cory and Rachel Capps​


Brighter Days ($2,500)​
Ginger Geoffrey and John Andelin​
Melanie Nathanson and Jeffrey Jackman
Diana Ortiz and Roberto Silva
Nina Tallon and Dave Nelson​


​New Beginnings ($1,000)​
Accenture​
Liz Lord, Arlva Homes/Compass Real Estate ​
Avaz Leadership
Alice Barrett-Feeley and Brendan Feeley
Lisa Beaman and Mike Rados​
Lee Ann and John Brownlee
John Marshall Bank
Katrina Jones and John Bonner
Marybeth Majka and Patrick Gregerson
Ashley and Matt Leonard
Margaret Miller​
Joy Myers and Tom Barnett​
Natalie Roy​
TorchLight Hire​
Julia and Dave Whiston​
Todd Williams and Maura Keaney
Juliana and David Yaskin
Safe & Sheltered ($500)​​
Nicholas and Moley Evans​
Oscar Goldfarb and Christine Fisher
Nancy LeaMond
Melissa and Jim MacGregor​
​Lena O'Rourke and Richard Price
Judith and Frank Stearns​​
Open Hearts ($250)​​
Saiful Amin and Etaf Khan
Miguel Buddle
Joedy and Richard Cambridge​​
T​racy Carney​
Christy and Don Cole
Patricia and Tom Connally​
Sarah Devoe and Ross Gore
Sarah Epps​
Barbara Eustice
Sue and Paul Evans
Jennie Fogarty
Lindalou Friesen
Shelby Holloway
Melissa Kenney
David Kinney
Haik and Annette Naltchayan
Laura Stone and David Atkins
JK Stout
Technology (In-Kind)

Beverages (In-Kind)
Arrowine & Cheese
Sweets (In-Kind)
Kingsbury Chocolates​