Open Hearts, Open Doors 2023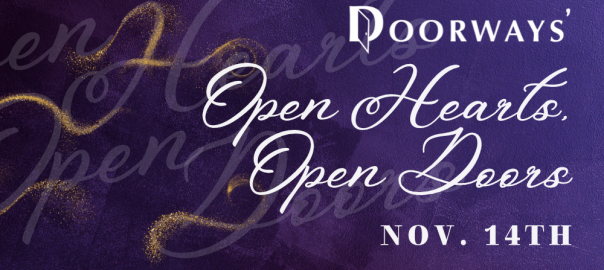 Open Hearts, Open Doors on November 14th
When: Tuesday, November 14th, 5:30 to 8:00 p.m.
Where: NRECA, 4301 Wilson Blvd, Arlington, VA 22203
Join Doorways at our Open Hearts, Open Doors fundraising event on November 14th at NRECA in the Ballston neighborhood of Arlington, Virginia! Use the form below to purchase single tickets and sponsorships. You will receive an email confirmation of your registration, as well as follow-up correspondence regarding the tax-deductible portion of your sponsorship or ticket purchase.
If you have any questions about the event, tickets, or sponsorships, please contact Joy Myers at jmyers@doorwaysva.org or (703) 504-9290.
Sponsor the Event
Join Doorways at this defining moment to shape the future of Arlington. As an Open Hearts, Open Doors sponsor, you play a critical role in the evolution of Arlington's comprehensive response to domestic and sexual violence. Download the sponsorship packet to learn how you can help launch this next chapter and invest in Doorways' sustainable growth as an Open Hearts, Open Doors sponsor today!
Special Thanks to Our Sponsors
Sponsors as of Friday, August 18th
Purple Passport Party Sponsor

Fund-the-Need Matching Sponsor
Anonymous Foundation Partner
Fresh Start Sponsor

Healing Hopes Sponsors
Ginger Geoffrey and John Andelin
The Brakefield Family Foundation
Emily and Rob Davies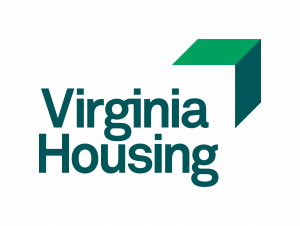 Brighter Days Sponsors
Anonymous
Alice Barrett-Feeley
Rachel and Cory Capps
Diana Ortiz and Roberto Silva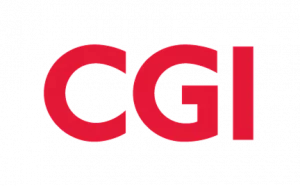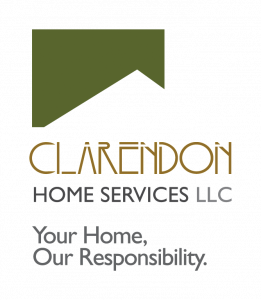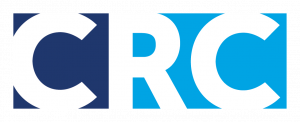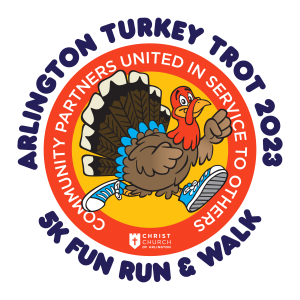 New Beginnings Sponsors
Shirley Bloomfield and Don Patterson
Evalyn Carter
Christina and Ryan Duffy
Lauren and John Harnishfeger
Kristen and Justin Humphrey
Sara Lee and HK Park
Liz Lord and Mike Mount
Jim and Melissa MacGregor
Marybeth Majka and Patrick Gregerson
Joy Myers and Tom Barnett
Lisa Beaman Rados and Mike Rados
Randi and Jason Rosenberg
David and Julie Whiston
Jim Wilson and Ryan Shadrick Wilson
Rebecca and Joshua Zelenka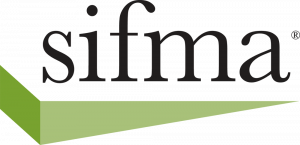 Safe and Sheltered Sponsors
Wil Alveno
Saiful Amin and Etaf Khan
Rebecca Clar and Paul Ezzeddin
Nicholas and Moley Evans
Terrence and Cara Kee
Melissa Kenney
Eric Lawrence and Leslie Ludwig
Rebecca and Tommy Lee
Shirley LeForge
Ashley and Matt Leonard
Jhoanne Nunes
Cortney and Marc Weber
Juliana Yaskin
Photos from Open Hearts, Open Doors 2022