How to Help a Friend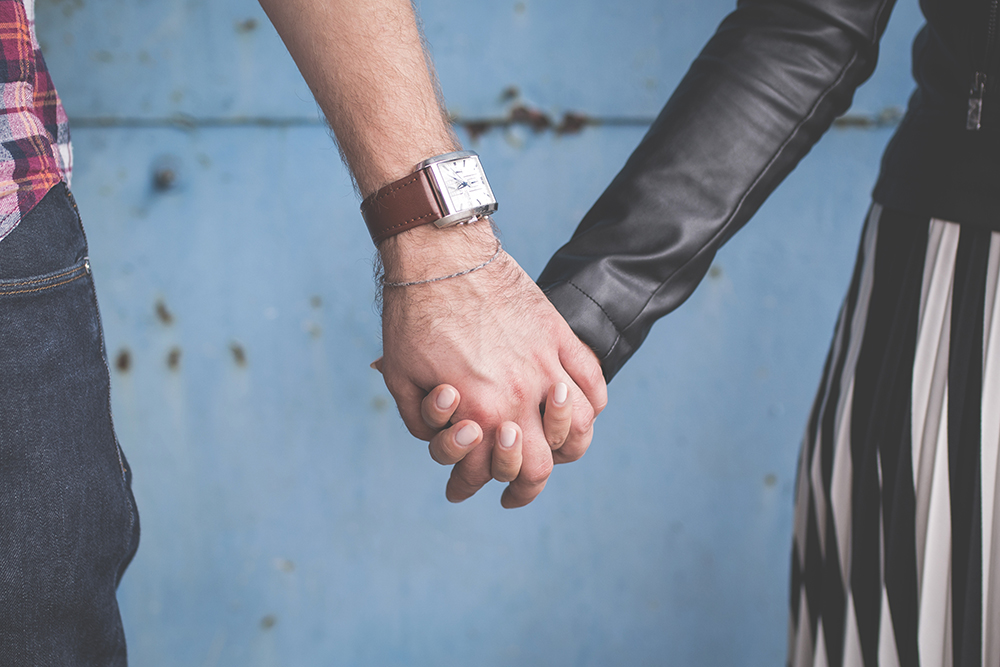 Tips and information to help you respond when a friend shares that they've experienced sexual violence
When a friend, family member or coworker discloses that they have experienced sexual violence, including rape and sexual assault, you may be the first person with whom the survivor shares their story. The assault may have happened recently or long ago. Your reaction to their disclosure is critical. There are many things you can do to support the survivor and empower them in their healing process.
Start by believing.
The first step is to believe the survivor and thank them for sharing with you. It takes great courage to speak aloud their experience and seek support. Help them recognize that what happened is not their fault, reassure them that they are not alone, and let them know that there is help and support available. What they need most is someone who will listen and believe.
Reassure the survivor that they are not alone.
Communicate without judgment and be patient.
Listen to your friend. It may be difficult for the survivor to talk about the assault, so be patient as they share their story. Additionally, survivors react in many different ways, some of which you might not understand or expect.
Survivors react in many different ways, and that's okay.
Allow the survivor to make their own decisions, and do not criticize their choices in regards to what and how much they share, whether or not the survivor chooses to pursue legal action or medical attention. If the survivor decides to have a SANE exam or pursue legal action, they will need your support even more during those times. No matter what steps the survivor chooses to take, support them in their decisions.
Remember that the survivor is the expert in their own experience and healing process.
Sexual violence is both traumatic and personal. There is no standard timeline or path to follow in healing from the trauma. Empower your friend while they choose what steps they want to take. You can ask the survivor if there's anything you can do to support their unique process.
Encourage the survivor to talk to people who can provide help and guidance.
Find a local sexual violence agency such as Doorways that provides counseling or support groups. If they choose to go to the hospital, police, court or seek legal advice, offer to go along for moral support. You can also offer to be with them when they call a hotline or other resources.
Support your friend in practicing self-care, and seek support for yourself as needed.
Good self-care is important for yourself as well as the survivor. It is important that both you and the survivor take care of yourselves. Take some time to relax and do things that you find enjoyable. Taking care of yourself is vital to supporting others you care about.
Call a hotline.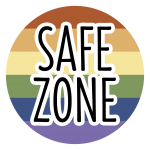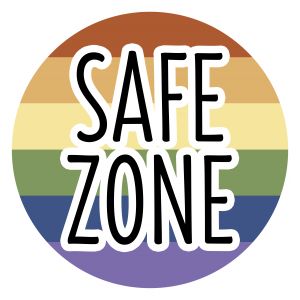 Doorways provides shelter and services to individuals and families in Arlington, Virginia. If you or someone you know is experiencing abuse in our community, call Arlington's 24-hour Domestic & Sexual Violence Hotline 703-237-0881 for information and support. Please call 911 if you are experiencing a life-threatening situation. Not in Arlington? Please see alternative resources here. Specially trained advocates are always available to support you as well as your loved one.