Court Advocacy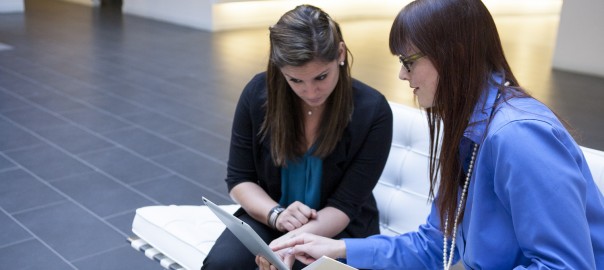 Walk-ins accepted at 1425 N. Courthouse Rd., Arlington, VA
Office hours 9:00 a.m. to 4:00 p.m.
Doorways' Court Advocacy program assists survivors of domestic violence with obtaining immediate and long-term legal protections. With an office at the Arlington County Courthouse, Doorways' bilingual (Spanish and English) Court Advocates provide education about the legal system, companionship during the petition and court hearing processes, and extensive safety planning for anyone impacted by family violence.
Accessible to the public, and serving adults and children, the Court Advocacy Program has been able to reach additional underserved populations in Arlington, particularly those who previously have not called Doorways' Domestic & Sexual Violence Hotline or participated in the Domestic Violence Safehouse program.
Through Doorways' 24-hour hotline, staff and volunteers can refer survivors to Doorways' Court Advocate, Arlington's Violence Intervention Program, Commonwealth's Attorney's Office and Victim/Witness to pursue criminal action and Arlington's Police and Sheriff's Departments.
Court Advocacy Services
Assistance in filing for protection orders; download this FAQ on getting a protective order in Arlington to learn more
Accompaniment to civil court hearings and assistance throughout the court process
Explanations regarding the court process and judgments
Referrals to attorneys, victim assistance providers and crisis intervention programs
Assistance in safety planning
Emergency 911 cell phones
Assistance in filing for other civil petitions, such as custody and child support
Bilingual support in English and Spanish
Contact Information
Walk-ins accepted at 1425 N. Courthouse Rd., Arlington, VA
Office hours 9:00 a.m. to 4:00 p.m.
If you have any questions regarding protection orders or accessing other court services, please contact our Court Advocate at (703) 228-3749.