In the Community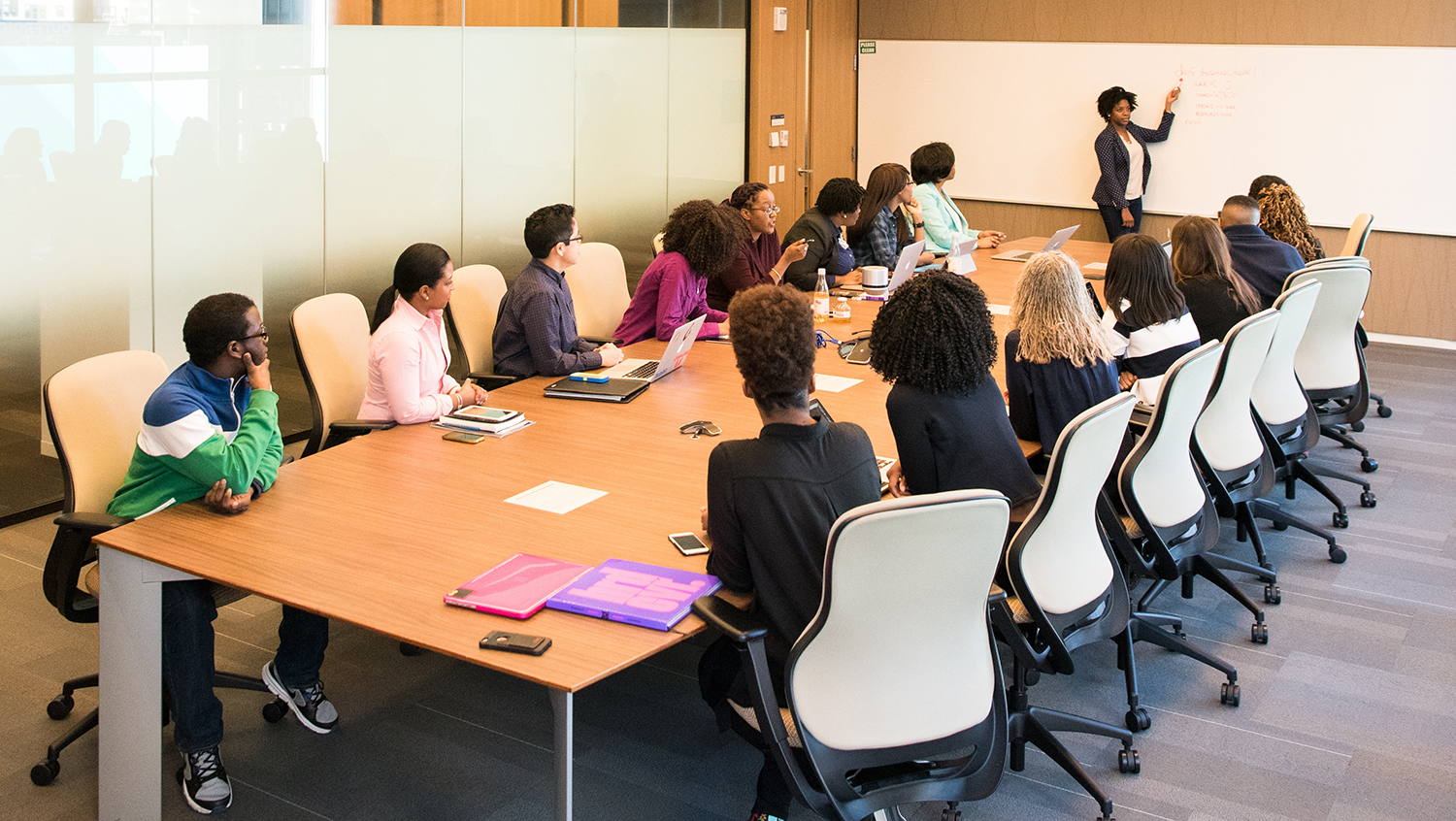 Doorways is a strong advocate for the rights and needs of survivors of violence and homelessness, and we are proud to be part of a larger community that is working together to address these traumas and their root causes. We work at multiple intersections of homelessness, poverty, intimate partner violence, poverty, inequity, and oppression, both when responding to each individual's needs, and at the community level.
Doorways strives to bring our clients' experiences to many collaborative efforts and help resolve the barriers they face. We partner with local and regional nonprofits, advocacy agencies, faith-based organizations, civic groups, and government agencies to help our clients achieve the best outcomes. Staff at every level in the organization serve or have served as advocates on local, regional, and statewide committees and coalitions, including:
Arlington's Safety Net (learn more below)
Arlington County's Project PEACE (learn more below)
Arlington County's Homeless Services Continuum of Care and Action Plan for Ending Homelessness (learn more below)
Virginia Sexual and Domestic Violence Action Alliance

Arlington Landlord Partnership

Virginia Underserved Populations Learning Collaborative

Virginia Sexual and Domestic Violence Professional Standards Committee (PSC)

Community Progress Network 

Bridges Out of Poverty
Arlington's Safety Net
By working together, Arlington's safety net nonprofits are able to do more than any one of us could do alone. Read the following reports and articles to learn more.
Project PEACE
Doorways serves as a key leader and catalyst in Arlington's coordinated community response to violence, Project PEACE.
Doorways staff serve on multiple levels/committees and worked on several key systems-issues to include: enhancing culturally-specific outreach and services; evaluating inequities in gun violence and other protections for immigrant survivors toward legislative improvements; extending and improving language access across systems of care; Lethality Assessment Program for survivors of violence; and expanded prevention programming specifically for communities of color and those underserved. Learn more about Project PEACE.
Lethality Assessment Program (LAP)
The Lethality Assessment Program (LAP) is a two-pronged intervention process that makes use of a specialized lethality assessment instrument and an accompanying protocol. Trained Arlington County police officers on the scene of a domestic violence call assess a victim's risk for serious injury or death using the one-of-a-kind Lethality Assessment Screen. Officers immediately link "High-Danger" victims to Doorways, Arlington's community-based Domestic Violence Service Program (DVSP) with the goal of having victims receive program services. LAP enables police officers and Doorways to partner in a more coordinated, communicative, and cooperative manner to engage victims who may otherwise be unlikely to seek the support of domestic violence services. LAP is the only program of its kind in the nation and was recently honored as one of two promising practices to end homicide by the Department of Justice. Learn more.
Homeless Services Continuum of Care
Arlington County has a core network of interconnected programs and services (called a Continuum of Care, or CoC) to assist people who are homeless or at risk of becoming homeless. The CoC includes County government programs/services and non-profit organizations. It provides a foundation for the broader community partnership working toward the shared goals of preventing homelessness before it occurs and returning homeless individuals and families to stable housing as quickly as possible. Learn more.
Action Plan for Ending Homelessness
Arlington's Action Plan to End Homelessness was launched in 2008 with a consortium of more than 100 stakeholders from public, private and faith-based community organizations, including Doorways. The plan's primary goal is that no individual or family shall lack access to decent, affordable housing. Learn more.