Shelter and Housing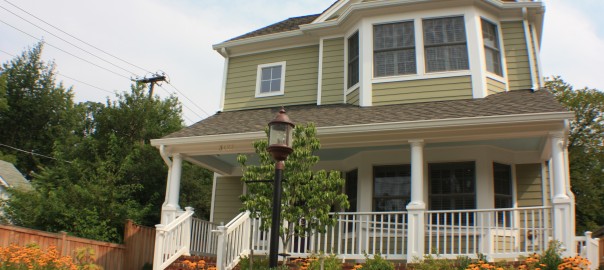 Where the journey to a brighter future begins.
Doorways' emergency shelters are specifically designed to provide a safe, family-friendly, therapeutic environment where adults, youth, and children can begin to heal from trauma and establish goals towards self-sufficiency. All are welcome, including women, men, and those who identify as LGBTQ+.
Because emergency shelter can only provide a temporary respite, Doorways' HomeStart Supportive Housing Program provides next-step housing and longer-term support to individuals and families leaving shelter.
Domestic Violence Safehouse, Safe Apartments, and Safe Kennel
Doorways' Domestic Violence Safehouse is the only domestic violence shelter in Arlington County. The 11-bed facility, renovated in 2013, provides a safe, temporary home to those who are escaping imminent danger due to domestic violence. Each year, the Safehouse provides approximately 60-80 adults and children with the safe haven they need.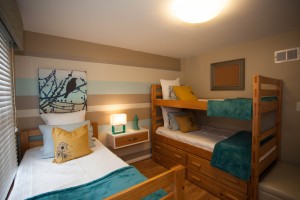 The Safehouse is not "just a place to stay," but rather a stepping stone to a better life. Throughout the client's stay, Doorways' staff offer counseling, financial education, support groups, job advocacy and help with finding permanent housing. We seek to improve our client's life for the long-term, not just the immediate challenge.
Additionally, because there is a significant correlation between domestic violence and pet abuse, in 2009, Doorways became the only shelter in Virginia, and one of nine in the country, to offer safe shelter for people and pets fleeing violence through our Safe Kennel.
Tour the the Domestic Violence Safehouse & Kennel.
Freddie Mac Foundation Family Home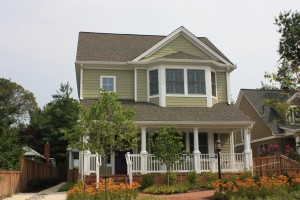 The Freddie Mac Foundation Family Home is more than a shelter; it's a safe, temporary home where we offer comprehensive services to help families and youth work towards stability. There are 22 beds and 10 bedrooms. On average, 6-9 families reside at the Family Home on any given day. More than half of the residents are children under the age of 12.
The Family Home provides onsite access to support services as well as connections to additional community resources. Food and care items are provided free of charge to the families residing at the Family Home.
HomeStart Supportive Housing Program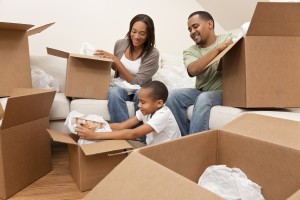 We work with clients to empower throughout their shelter stay and transition to safe, long-term housing of their own. Doorways HomeStart Supportive Housing Program provides a successful combination of rental subsidies and support services to youth and families throughout our community. When clients graduate from Doorways, they maintain their housing.