The Facts About Family Homelessness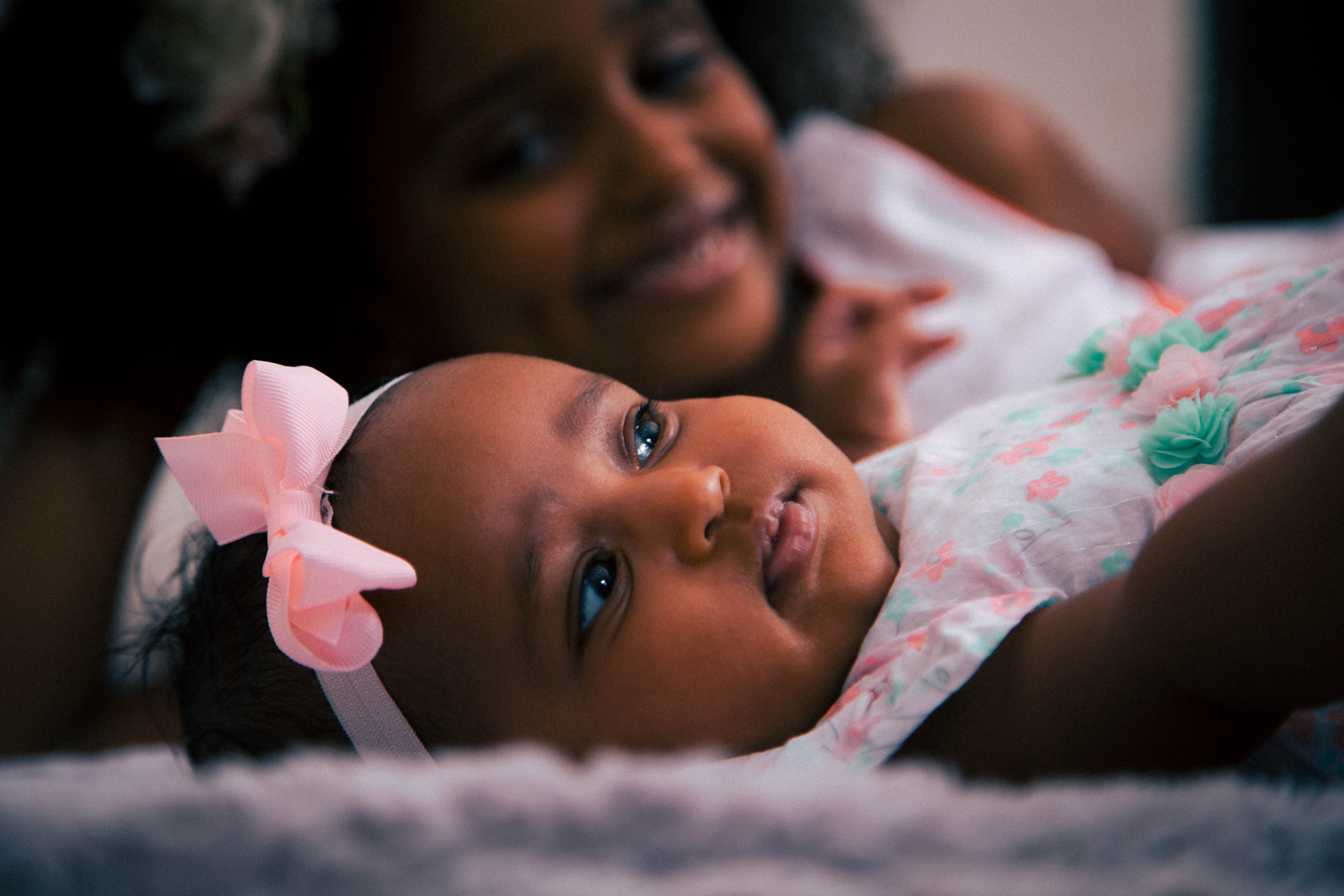 Homelessness is one of our nation's most misunderstood and vexing social problems. Homelessness does not discriminate. Families with children, single adults, teenagers and older individuals of all races struggle with the devastating effects of homelessness.
The primary cause of homelessness is a lack of affordable housing. Over five million low-income households have serious housing problems due to high housing costs, substandard housing conditions or both. While the problem of homelessness seems daunting, we can end homelessness in our nation.
In Arlington, there are hundreds of families living in dangerously overcrowded housing. They're moving from place to place, night after night, in a constant state of fear and mere survival. We don't see homeless families or those threatened by violence on street corners or intersections – they are well hidden. We need your help to end domestic violence and family homelessness. Together, we can offer a safe home for those in crisis, the tools they need to rebuild their lives and a pathway to long-term, affordable housing.
Homelessness: The Facts
Children and Homelessness
1 in 30 American children experience homelessness. They live with or without their families, in shelters, cars and abandoned buildings. Lack of affordable housing is a primary cause of homelessness in families; often one or both parents are working, but not making a livable wage. Additionally, events such as illness, unemployment, accidents and violence limit the ability to secure stable housing and affordable housing. Learn more about the impact of homelessness on children.
Family Homelessness Resources
We create pathways out of homelessness leading to safe, stable and empowered lives. Learn more about family homelessness resources in our community.