Grant Gives Inova Fairfax Hospital 24/7 Care for Sexual Assault Victims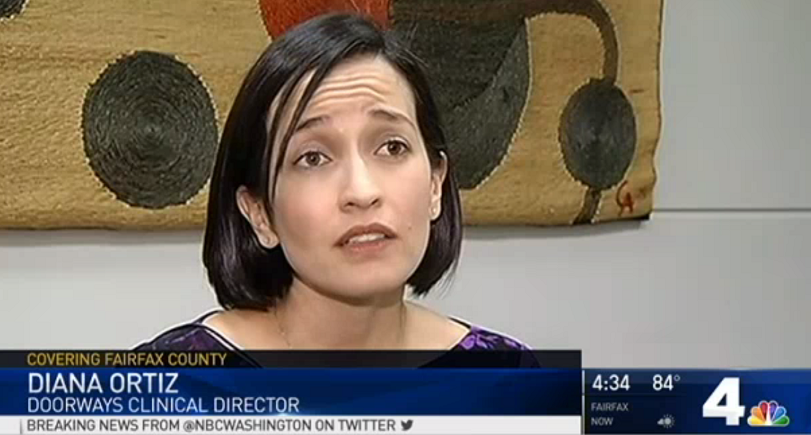 The Inova Ewing Forensic Assessment and Consultation Team (FACT)'s mission is to address the unique needs of children and adults who are abused. 
Grant enables hospital to provide care for survivors 24/7
"On Thursday, Inova Fairfax and local leaders celebrated a grant of more than $500,000 that has allowed the [FACT] unit to expand to a 24/7 operation," NBC4 reports. "The grant funds four full-time and two part-time nurses."
"When patients walk through the door of a special secure unit at Inova Fairfax Hospital, it's often the worst day of their life. It is where a special team of nurses treat survivors of sexual assault and domestic violence and gather evidence. 'It really depends on the type of assault and the person, but typically, it's scary,' Ariel Ward, a sexual assault nurse examiner (SANE) said. 'It can be very overwhelming.'"
How Doorways helps
Doorways is grateful to partner with Inova Fairfax to support survivors of sexual assault during what can be a very difficult time. Doorways' specially trained Sexual Assault Response Advocates (SARA volunteers) provide accompaniment to survivors during SANE exams. Learn more hospital accompaniment.
We love having advocates from @DoorwaysVA come to support our patients! https://t.co/hyBYD49JtU

— InovaFACT (@InovaFACT) May 21, 2016