Domestic Violence Awareness Month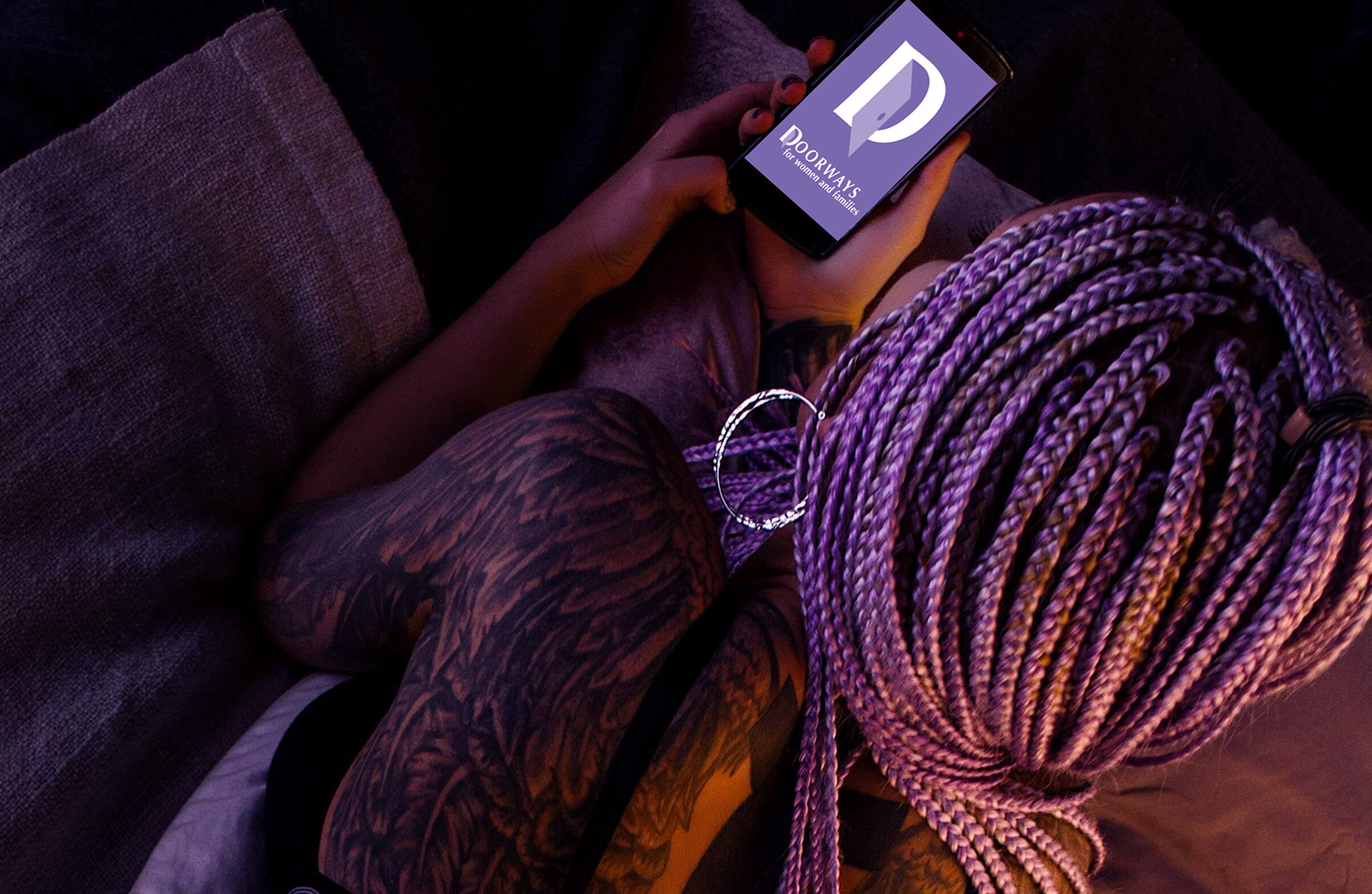 October is Domestic Violence Awareness and Prevention Month. #Every1KnowsSome1 impacted by domestic violence: more than 1 in 3 women and at least 1 in 3 men experience intimate partner violence in their lifetimes. Doorways supports thousands of survivors each year. But we can't do it alone. We need you to raise awareness, share resources, and help ensure all survivors have access to safety and support. Take action now!

5 Ways to Take Action
In addition to public events, Doorways collaborates with community partners like the Arlington County Police Department, Arlington County Public Schools, Georgetown SigEp and more during DVAM. If you're interested in having Doorways participate in your event, please contact Linley Beckbridge at 703-504-9283 or LBeckbridge@DoorwaysVA.org. We look forward to hearing from you!
1) #Knowthe5 about domestic violence
October is Domestic Violence Awareness Month (DVAM)! Learn the 5 key facts about financial abuse and economic empowerment, and take action to support a survivor.
2) Attend an event
Join us out in the community to learn more about domestic violence, raise awareness, support survivors, and more. See our event calendar for upcoming opportunities.
Wear purple on Purple Thursday
Join us to raise awareness, support survivors and take a stand against domestic violence. Wear purple and post your pictures to social media to show your support! See our Purple Thursday Action Kit for sample email invitations, social media posts, and more to help you raise awareness, inspire action, and create change in our community.
Invite your friends to join you to multiply your impact!
View this post on Instagram
3) Learn about the resources available to survivors in our community
Learn how Doorways provides an immediate response to survivors through our 24-hour Domestic & Sexual Violence Hotline and provides hospital accompaniment to those seeking medical attention, and spread the word among your networks about the resources available in our community.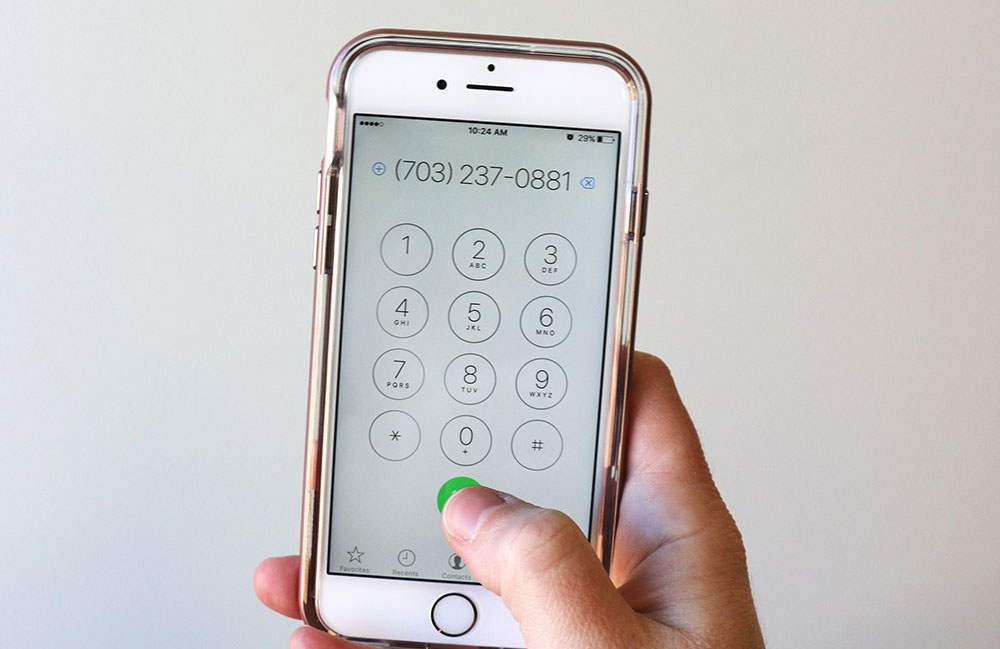 4) Support survivors
Donate now to provide safety, empowerment, and pathways to stability. With your support, Doorways meets survivors where they are in their journeys, personalizing our response to their needs. Whether they are immediately escaping abuse, striving to heal from abuse that happened long ago, or otherwise in need of support to heal, thanks to you, we're here to help. To help sustain our ongoing services all year round, make your gift recurring to ensure survivors get the support they need beyond DVAM.
5) Follow #31DaysofDVAM to stay engaged all month long
Each day in October, we share information, resources and ways to take action using #31DaysofDVAM on Twitter. Follow Doorways on Twitter and retweet to your followers to spread the word!
Look back on the #31DaysofDVAM for news, resources and info about domestic violence and how to help. pic.twitter.com/tG4cAhO1fR

— Doorways (@DoorwaysVA) November 1, 2018
Domestic Violence Resources
Doorways' Domestic & Sexual Violence Programs, fully accredited by the Virginia Sexual and Domestic Violence Action Alliance, provides more than shelter from violence. We offer a spectrum of life-saving, supportive and educational services to help survivors and families overcome domestic violence, sexual assault and other forms of interpersonal violence.
24-Hour Domestic & Sexual Violence Hotline: 703-237-0881
Trained staff and volunteers provide crisis intervention, safety planning, support, counseling and immediate assistance for abuse survivors. The hotline also serves as a community resource for families, friends and service providers.
How to Help a Friend Who's Experiencing Abuse
As a friend, family member or co-worker of someone in an unhealthy or violent relationship, you may be the first person to recognize your loved one is not safe. There are many things you can do to maintain your relationship with them and assist them in building a safety net for them, their children and their pets. Here are a few suggestions.