Individual Volunteers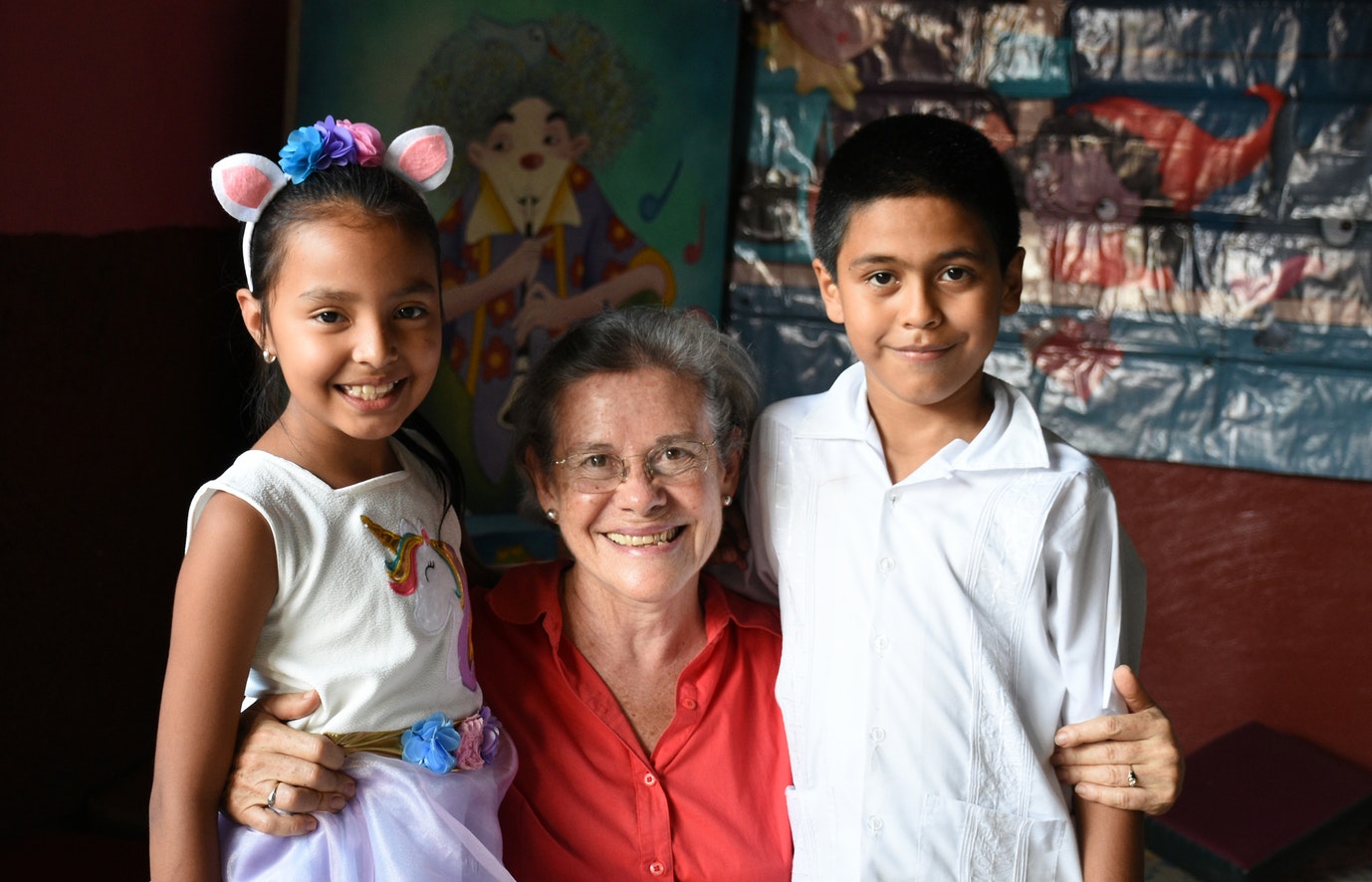 Volunteers help Doorways support and care for families in a time of crisis. See volunteer opportunities for individuals below.
Individual Volunteer Positions
Please note that all individual volunteers must be at least 18 years of age. All volunteer positions require a minimum one-year commitment (two shifts per month). Volunteers working directly with clients must complete 40+ hours of training and a background check.
Family Home and Safehouse Coverage Volunteers
Provide direct service to shelter clients. Answer the hotline, provide support to individuals and families in crisis and assist staff in the day-to-day operations of the shelter.
Hospital Accompaniment Volunteer
Provide accompaniment, emotional support, crisis intervention, advocacy and referrals to survivors of domestic and sexual violence at the hospital. Read the Hospital Accompaniment Volunteer Description.
Children's Volunteer
Assist with evening childcare during weekly support groups and parenting classes or monthly dinner programs. Read the Children's Volunteer Description.
Administrative Support Volunteer
Assist with special projects, mailings, meeting or training preparation, answer phones and other administrative tasks as needed. Read the Administrative Support Volunteer Description.