Volunteer Voices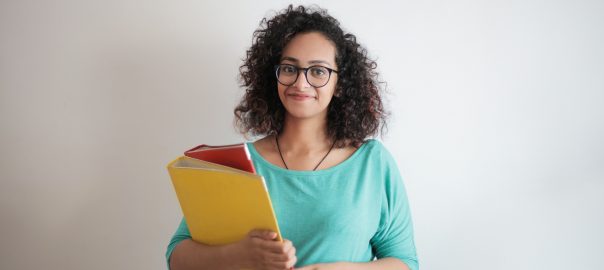 Volunteers are an important and valued part of the Doorways team. Their volunteer service inspires not only themselves but also the staff and clients they serve. Learn how volunteering has impacted the lives of our volunteers by reading their stories below. Interested in becoming a volunteer? Learn more about the opportunities available and get started today.
Why I Volunteer
"I am excited about every shift and I never fail to learn something every time I am there." Read Debra's story.
Helping Survivors Get Back on their Feet
"I am so grateful for the opportunity to be volunteering with such an incredible organization who truly cares about their clients." Read Miska's story.
Supporting Those Who Need It Most
Doorways has given Hope "an appreciation of all the complexities in the homelessness issue; an appreciation for the dedication of the people working to solve them one client at a time; and an appreciation of the people struggling with them every day." Read Hope's story.
Meeting Every Person Where They Are
"My hope is to make every person feel a little bit less alone," Danielle said. "The biggest thing I've learned is how to meet every person in need where they are." Read Danielle's story.
Empowering People with Options and with Empathy
"I volunteer with Doorways to help advance equity for marginalized communities, offer an empathetic ear and hand to hold, and restore power and control to those it's been ripped away from." Read Emily's story to learn more.