VA General Assembly commends Doorways on its 40th anniversary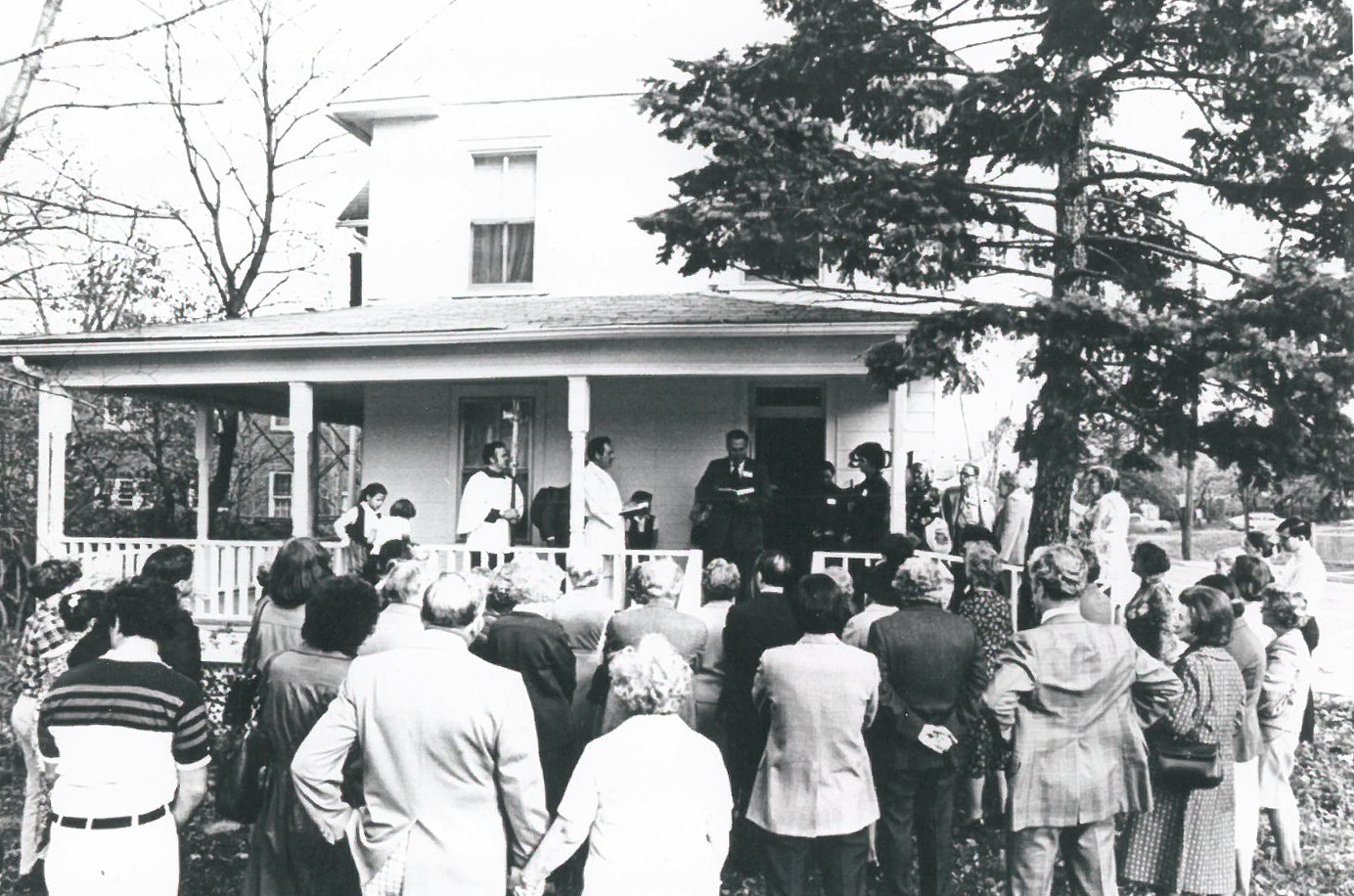 SENATE JOINT RESOLUTION NO. 327
Offered January 25, 2019
Commending Doorways for Women and Families.
———-
Patrons– Favola, Barker, Black, Boysko, Carrico, Chafin, Chase, Cosgrove, Dance, Deeds, DeSteph, Dunnavant, Ebbin, Edwards, Hanger, Howell, Lewis, Locke, Lucas, Marsden, Mason, McClellan, McDougle, McPike, Newman, Norment, Obenshain, Peake, Petersen, Reeves, Ruff, Saslaw, Spruill, Stanley, Stuart, Sturtevant, Surovell, Vogel and Wagner
———-
WHEREAS, for 40 years, Doorways for Women and Families has provided safety and stability to members of the Arlington community suffering from homelessness, violence, or abuse; and
WHEREAS, established in 1978 as the Arlington Community Temporary Shelter, Doorways for Women and Families (Doorways) was the first emergency shelter for children and adults in Arlington County; and
WHEREAS, in its 40-year history, Doorways has grown to provide a range of life-saving and life-changing services that address the complex challenges of homelessness, domestic violence, and sexual assault with dignity, respect, and compassion; and
WHEREAS, as a public-private partnership, Doorways utilizes every resource available to strengthen the community and has helped people of all races, ages, genders, and income levels reduce the impact of traumatic events and build personal resiliency; and
WHEREAS, in 2017, Doorways provided emergency residential services to 253 adults and children, 96 percent of whom subsequently returned to safe housing; of the 138 children in the program, 87 percent were enrolled in a licensed daycare; and
WHEREAS, the Doorways Sexual and Domestic Violence Hotline responded to 2,390 calls, and members of Doorways accompanied and supported 60 survivors of abuse during hospital visits and forensic exams; and
WHEREAS, 407 survivors received trauma counseling through the Doorways Revive Domestic and Sexual Violence Counseling Program, with 95 percent of participants reporting a reduction of trauma symptoms, and 342 survivors seeking legal representation through the Doorways Court Advocacy Program; and
WHEREAS, Doorways has succeeded in its mission with the dedicated leadership of its board of directors, the hard work of its staff and volunteers, and the generosity of community partners and donors; now, therefore, be it
RESOLVED by the Senate, the House of Delegates concurring, That the General Assembly hereby commend Doorways for Women and Families for its legacy of support to victims of homelessness, violence, or abuse on the occasion of its 40th anniversary; and, be it
RESOLVED FURTHER, That the Clerk of the Senate prepare a copy of this resolution for presentation to Doorways for Women and Families as an expression of the General Assembly's admiration for the organization's vital role in the Arlington community.
———-