Triple Your Gift, for Hope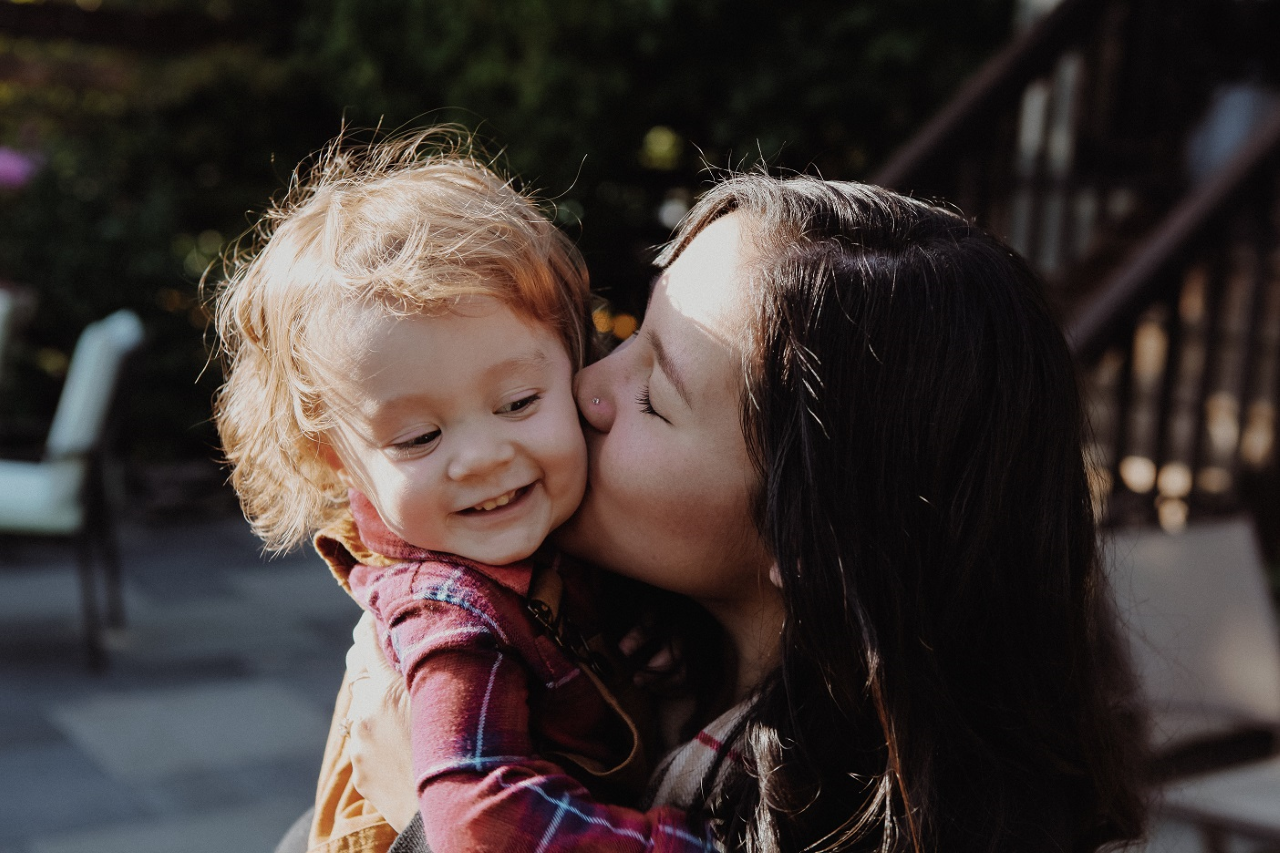 On a quiet, tree-lined street, Hope and Micah walk together in the sunshine. For the first time, in a very long time.
Because they are safe. Safe from a loved one who hurt them. Safe from angry words and threats. Safe to walk, and smile, and snuggle, and giggle — things that abuse took from them.
You helped get them here. Your gifts to Doorways gave Hope and Micah a home to call their own, counselors to help them heal, and the tools to start over and succeed. But even now, there are so many more who need you, just like Hope.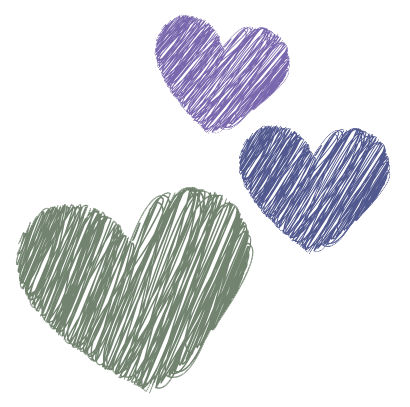 Today we are launching our Open Hearts, Open Doors match campaign, and I am asking you to be a part of it. From now until June 15th, 2020, every gift made to Doorways will be matched $2 to $1 by a generous coalition of Doorways Board Members, former Board Members, and Emeritus Board members. 
Your gift of just $50 would mean $150. $100 would grow in impact to $300. $1,000 would triple to $3,000 — please, consider your gift for families just like Hope and Micah.
Just click this link to make your matched gift online: www.DoorwaysVA.org/donate.
Because you know that open hearts open doors to so many things — safety, security, serenity, and yes, hope. 
Your gift will change lives. Thank you.
Give to Open Hearts, Open Doors today! This special $2 to $1 match won't last long! We need you!