Commanders player James Smith-Williams advocates for survivors and their pets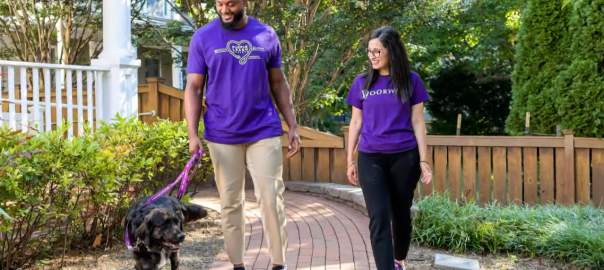 "James Smith-Williams plays defense for the Washington Commanders. But off the field, he defends survivors of domestic violence," WUSA9 reports.
"It's not really a highlighted cause, but [domestic violence victims] stay because pets are an extension of their family," James said.
"That's why he's teaming up with Purina and the Purple Leash Project for an initiative to increase pet-friendly domestic abuse shelters," like Doorways.
In May 2009, Doorways became the only shelter in Virginia, and one of nine in the country, to offer safe shelter for people and pets fleeing violence. The all-weather kennel, which has heat, air conditioning, and indoor/outdoor areas, can house dogs, cats, and other small animals like hamsters and turtles. Learn more about our Domestic Violence Safehouse.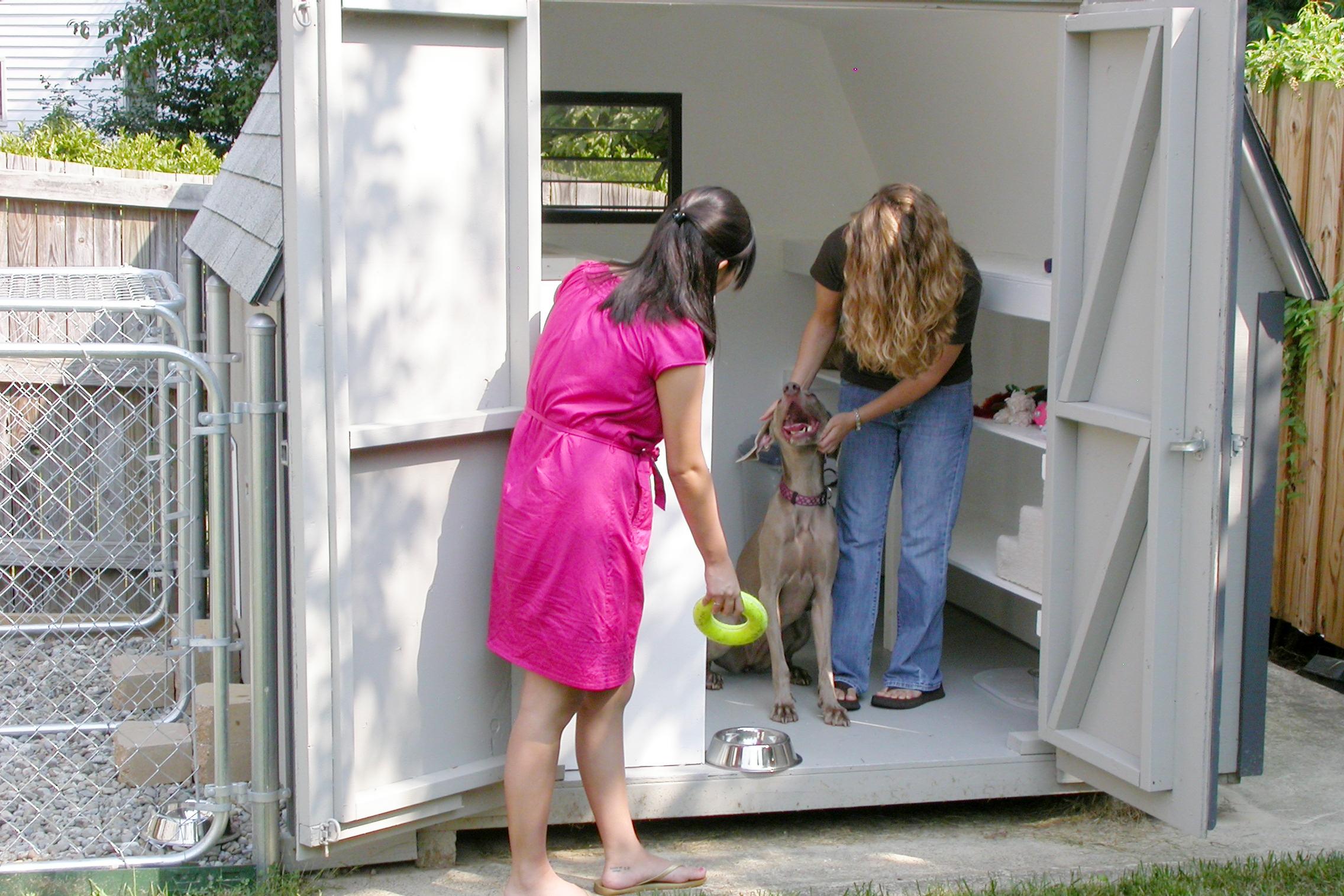 "Smith-Williams will continue to use his platform to make sure survivors of domestic violence and their pets stay together by wearing custom Purple Leash cleats for the Commanders' Week 13 game this season," WUSA9 reports.