Your COVID Impact Report, from Doorways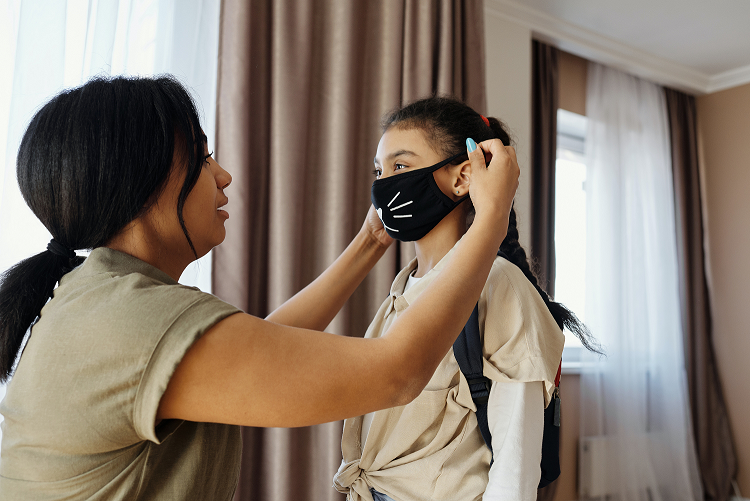 Back in March, we asked for your support as we began to navigate this unprecedented time, to enable us to adapt and adjust Doorways' work in unprecedented ways.
With your support, in just weeks, Doorways shifted our programs and service delivery to meet the needs of current clients while adhering to CDC guidelines to prevent the spread of the coronavirus. We hope you enjoy learning more in Doorways' COVID-19 Impact Report.
Thank You
Thanks to you, Doorways has remained open, continuing to serve current clients and welcoming new families into our care.
In the four months since COVID-19 hit our community, we served 133 people in shelter and housing, 30 of whom we housed in hotels for their health due to the pandemic.
Unable to provide therapy in person, we secured new technology which enabled our therapists to continue serving clients via nearly 600 telemental health sessions.
Plus more! Download Doorways' COVID-19 Impact Report to see more ways Doorways has continued to serve clients.
We are so grateful for all you've made possible these past four months. We thank you in advance for continuing to support families at Doorways as we face new challenges together, such as returning to school, virtually and/or in person.
➤ Learn how you can support kids at Doorways this back-to-school season. Stay tuned for more ways to help in our newsletter, This Week at Doorways! Subscribe now.