"Moments are temporary; movements lead to real change."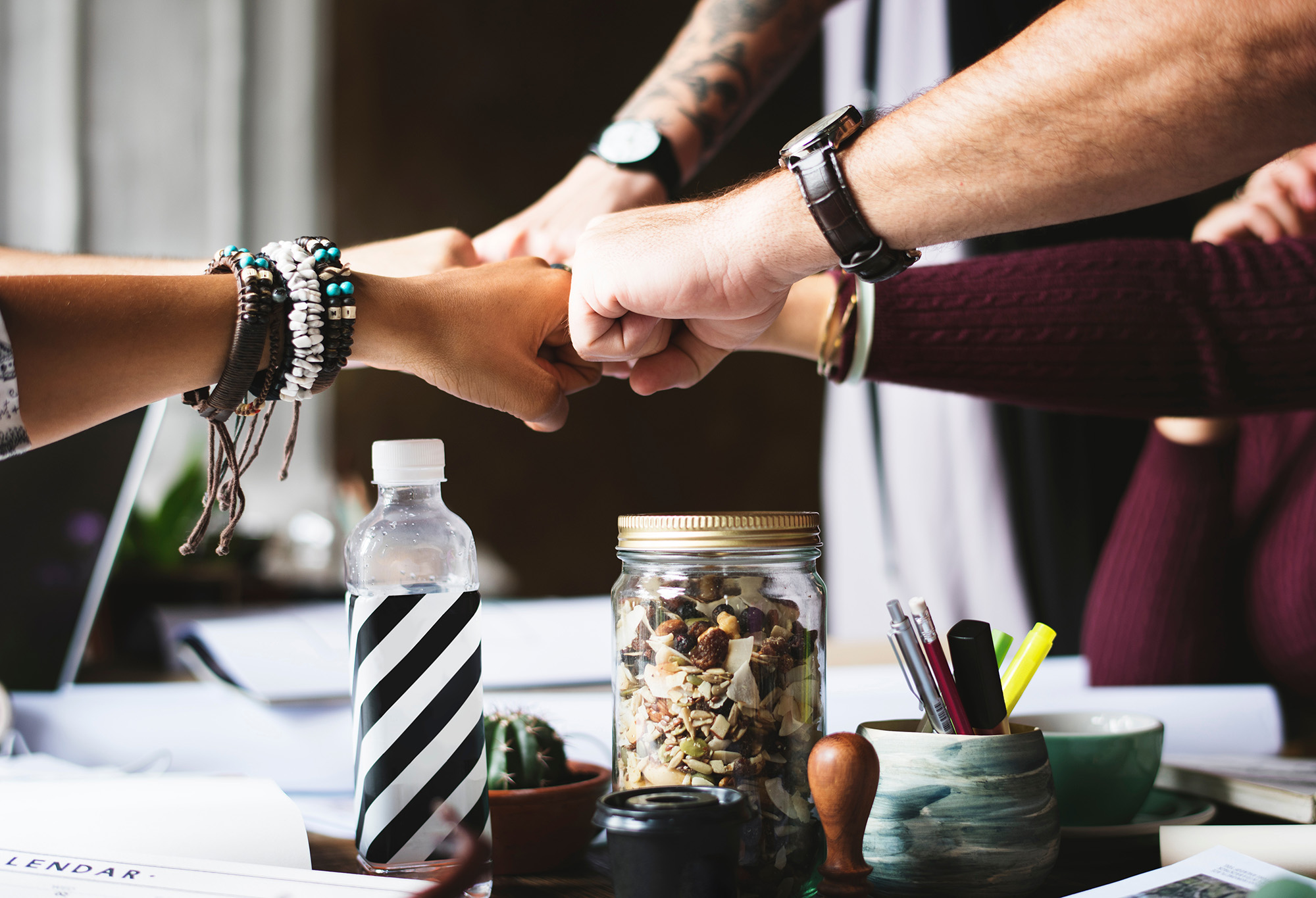 Originally published in the Sun Gazette
Caroline Jones, President and CEO, Doorways for Women and Families
Joanne Petty, Board President, Doorways for Women and Families
It seems each day brings a new headline about sexual assault and harassment. The revelation that nearly every industry in America is impacted is both shocking and appalling to the public, yet all too familiar to those working to end the cycles of violence and abuse in our community. The bravery of women and men speaking up about their experiences and bringing a renewed sense of empowerment for survivors is laudable. To many, it feels like something is shifting; daresay, progress in combating sexual assault and domestic violence is moving us toward a society where harassment and assault are never acceptable. These past few months have become, to many, a watershed moment. Yet to truly solve these problems, this has to be more than a moment. Moments are temporary; movements lead to real change.
While we continue the conversation on the national stage, we must remember that the real, on-the-ground advocacy must be rooted in our own community. In recent months, Arlington has experienced a 15% increase in calls to Doorways Domestic & Sexual Violence Hotline. Last month alone, Doorways saw a 25% increase in requests for counseling through the new Revive Domestic & Sexual Violence Counseling Program. Now in its second year of operating, the Revive Program is on track to serve far more than the 376 Arlington women, men, youth and children that came forward last year to seek help. While these statistics point to an increased willingness to share experiences and seek help, we know the stories behind the numbers point to an alarming rise in the rate of incidents in Arlington, affecting every demographic.
As headlines fade, we as a community must be purposeful in our work and remain committed to supporting survivors, and whenever possible, preventing sexual assault and domestic violence from occurring in the first place. While systems level change will take time and continued advocacy, there are many ways we can support our neighbors who are experiencing interpersonal violence today and empower them to heal. For almost 40 years, Doorways has provided survivors in our community with immediate safety, comprehensive support and therapeutic services that ultimately lead to brighter futures. But we have not done it alone, nor can we continue to meet the growing need without the support of the Arlington community.
There is a role for all of us in this response. Together, we can educate young people and the community about healthy relationships and the resources available to survivors. If you know someone who is in need of support, please share our 24-hour Domestic & Sexual Violence Hotline at 703-237-0881. Reassure your friend, family member or coworker that they are not alone, and let them know that there is help and support available.
If you are interested in learning about further ways to support survivors in our community, please visit www.DoorwaysVA.org. And let's all continue to raise awareness about sexual assault and domestic violence so that everyone in our community can feel, and be, safe.
While we continue the conversation on the national stage, we must remember that the real, on-the-ground advocacy must be rooted in our own community. In recent months, @ArlingtonVA has experienced a 15% increase in calls to Doorways' hotline: https://t.co/fb9oImx4kA pic.twitter.com/08nSwdzXv1

— Doorways (@DoorwaysVA) February 13, 2018