How to Be Heard: Gina's Story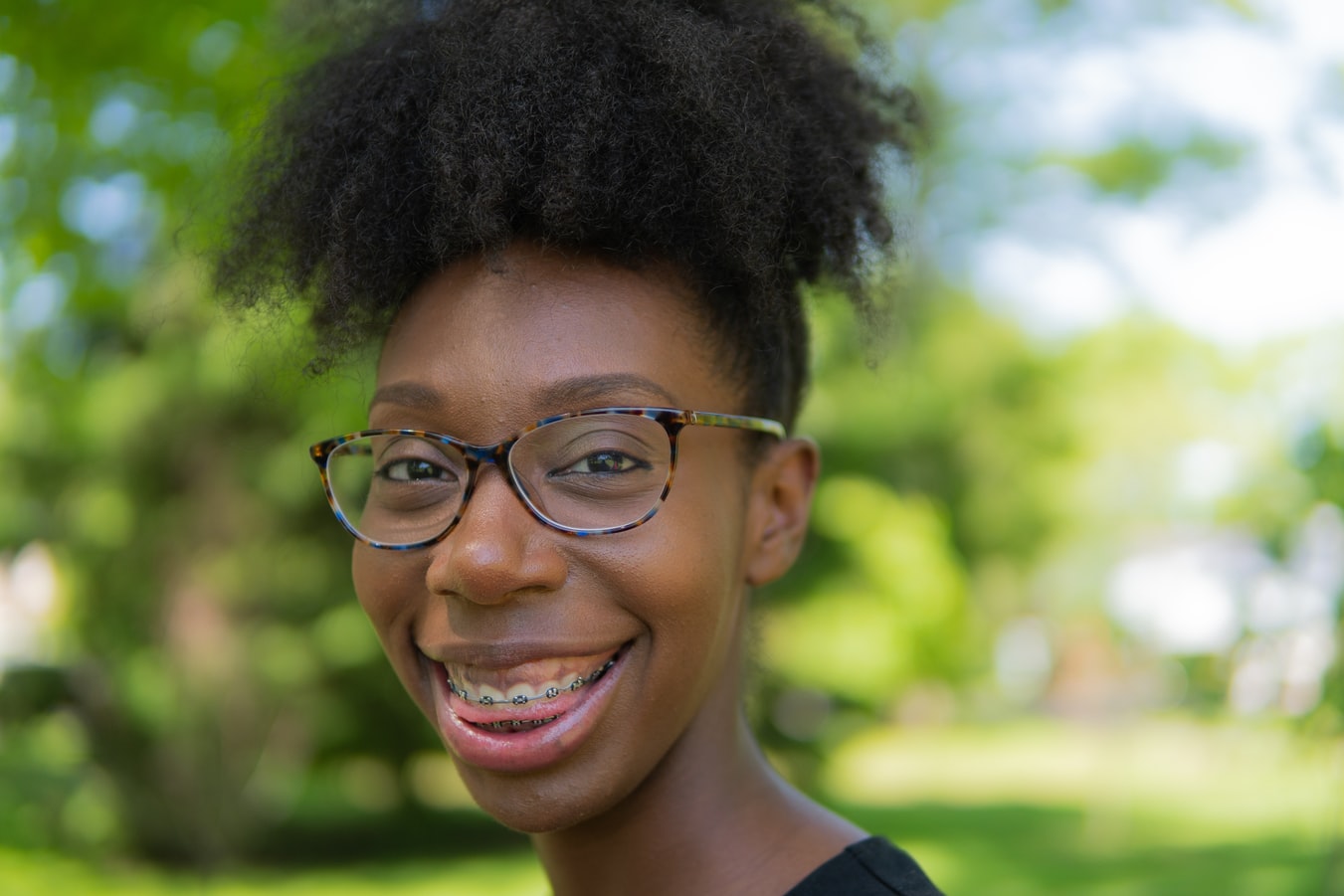 Twelve-year-old Gina* moved into Doorways' Family Home with her mom last fall. Gina and her mom had stayed at the Family Home before. Although they had moved out of shelter into housing, due to a medical disability, Gina's mom was unable to keep up with work and bills, and the family became homeless once again.  
Despite the instability in her family's life, Gina, a freshman in high school, was learning the ropes of high school life like any preteen girl. Thanks to the McKinney-Vento Act, Gina was able to continue attending her same school, despite her address now being the shelter. Plus, there were other kids about her age that she could spend time with at the Family Home. Gina was highly engaged and enjoyed playing board games with her Family Home peers and staff. 
Gina met with the Family Home's Children's Counselor to learn her new bus route, discuss how she felt about returning to the shelter program, and learn about self-esteem. 
Due to the nature of the shelter, the children Gina had enjoyed playing with soon moved out into their new respective homes. Without friends in the shelter, Gina felt isolated at the Family Home. Before, she had been joyful and playful, but she became quiet and shut down. When she reluctantly met with her Children's Counselor, Gina would ask to just play a game and not have a therapy session. Her counselor explained the role of a counselor and the benefits of the supports she could offer, but allowed the session to continue as just a game session to continue building a relationship of trust. 
After just two sessions of game playing, Gina began to open up again and discuss the difficulty of being the only preteen in the home. She expressed feeling unheard, lonely, and often sad. Gina and her Children's Counselor explored options to feel heard by her mom and how to cope with the loneliness and sadness she was feeling in shelter.
With little baby steps, Gina learned better ways to communicate and engage with her mom. Gina learned that the best time to talk to her mom is before bedtime, because that's when she was able to dedicate to uninterrupted listening. Gina also enrolled in online acting classes to help address the loneliness and sadness. Lastly, the Children's Counselor encouraged Gina and her mom to set aside time and go for walks together. Gina expressed feeling better that she and her mom improved their relationship and can have better communication.
Learn more about the Family Home and Doorways' Children's Services.
Access to Doorways' Family Home and other Arlington homeless shelters is provided through Arlington County's Centralized Access System (CAS). If you or someone you know is homeless or at risk of becoming homeless in our community, contact the Department of Human Services Community Assistance Bureau at 703-228-1300 for help. In case of shelter need during non-business hours, households should call 703-228-1010 for assistance.
* To protect client safety and confidentiality, names and identifying information are changed. Images used are stock photos, featuring models, for illustrative purposes only.