Supporting Survivors, Youth and Families Experiencing Homelessness in Arlington during COVID-19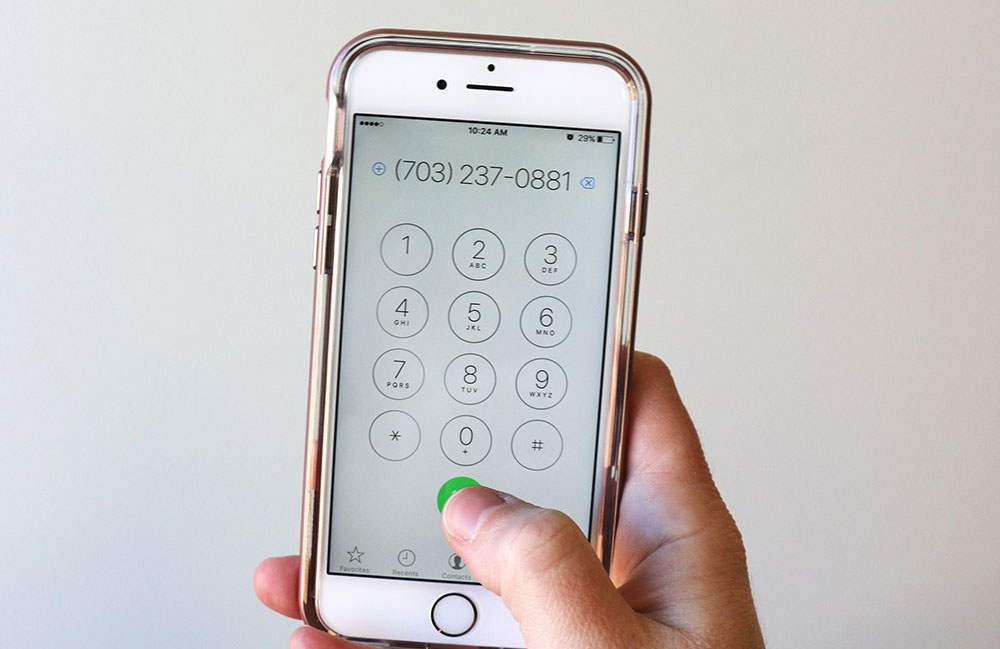 UPDATE—April 9, 2020—New volunteer opportunities:
A Message from Maureen Devine-Ahl, Doorways' Interim President and CEO
March 18, 2020—As we shared in last week's statement on COVID-19, Doorways is dedicated to the safety of our clients, staff, and volunteers. We are also committed to the continuity of our critical services for youth and families experiencing homelessness and for survivors of domestic violence and sexual assault.
As we are all challenged to modify our day-to-day in the coming weeks, we ask you to think of community members who will become even more vulnerable and at risk during these times, and consider how we—all of us, together—are their safety net. We anticipate that changes in school, childcare, work, income and finances, health needs and management, and living situations may increase instances of domestic violence, sexual assault, homelessness, financial insecurity and more.
We ask you to think of community members who will become even more vulnerable and at risk during these times, and consider how we—all of us, together—are their safety net.
Maintaining Doorways' Response in the Midst of a Crisis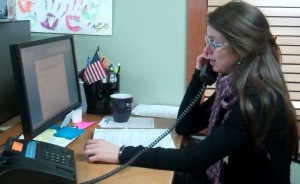 Our goal is to continue delivering Doorways' critical response to our clients while doing all we can to prevent the spread of COVID-19, especially among our clients and staff. As such, we have shifted as many of our employees as possible to remote work, cancelled group activities and meetings, and are adjusting the ways in which we deliver some of our services as needed to ensure continued support:
Our 24-Hour Domestic & Sexual Violence Hotline (703-237-0881)* remains operational all day, every day, with a trained advocate ready to answer your call.

Court advocacy

services are also still available, with some adjustments in light of COVID-19.

In-person

hospital accompaniment

and

mobile advocacy

services have been suspended for the time being. Please call the hotline (703) 237-0881 to learn about the support available.
Our

Revive Domestic & Sexual Violence Counseling Program

therapists are working one-on-one with clients to manage ongoing support.
At this time, we are still accepting new clients in our

Domestic Violence Safehouse and Safe Apartments

, and

Family Home

shelter for youth and families experiencing homelessness, according to our standard eligibility criteria and protocols, plus additional measures being taken in light of COVID-19.
Our team members supporting clients through Doorways'

HomeStart Supportive Housing Program

,

Children's Services

and

Financial Independence Track

are working creatively one-on-one with clients to provide continued critical support as we practice social distancing.
How You Can Help
Beyond the immediate term, the ripple effects of this crisis will continue to impact our clients and our community. Many of our clients earn minimum or low wages and have little or no paid leave. As schools and daycares close, many of our clients do not have childcare alternatives. Some clients may lose income, and others may lose their jobs altogether; we have already had client lose jobs due to COVID-19.
During this crisis and beyond it, Doorways is here to support our clients, because you—our partners in the community—are here to support Doorways. In a time of such fear, confusion and uncertainty, we need to come together like never before. We know this is no small ask, as we are all trying to manage moment-to-moment, unsure of what is next. But now is the time to ensure that our community's vulnerable members do not get left behind or lost in the gaps created by circumstances like inadequate wages and nonexistent paid leave.
Because our clients are at greater risk of suffering the deeper, longer-lasting impacts of this crisis, we need you to invest in them, in us, now. If you have extra to share, now is the time to share it. Donate now at www.DoorwaysVA.org/donate. If you are unable to give, please consider starting a Facebook fundraiser or forwarding this message to your friends.
Thank you for supporting our clients and helping us rally this community behind them!
Additional Resources
*For any victims and survivors not in Arlington who need support, the National Domestic Violence Hotline is here for you, 24/7. Call 1-800-799-7233 or 1-800-799-7233 for TTY, or if you're unable to speak safely, you can log onto thehotline.org or text LOVEIS to 22522.
Staying Safe During COVID-19
Avoiding public spaces and working remotely can help to reduce the spread of COVID-19, but for many survivors, staying home may not be the safest option. We know that any external factors that add stress and financial strain can negatively impact survivors and create circumstances where their safety is further compromised.
Visit the National Domestic Violence Hotline's website to learn how COVID-19 could uniquely impact intimate partner violence survivors, and get are a few suggestions for survivors that may make this uncertain time feel a little bit safer.