Supporting Those Who Need It Most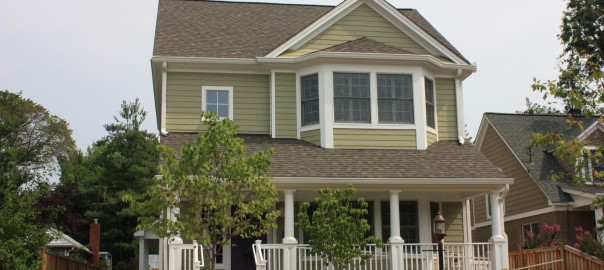 Meet Hope, Family Home Volunteer
With more than 13 incredible years of volunteer service, Hope has been part of Doorways' Family Home team longer than any of its staff. "I was a longtime financial donor—back to TACTS days—and decided I needed to do more," she said. (Doorways was originally named The Arlington Temporary Community Shelter, or TACTS.)
Volunteering at Doorways "is incredibly rewarding, giving back to the community," she said. For Hope, working with Doorways is a way of paying forward all the help she has received along the way.
Her favorite thing about volunteering with Doorways is the clients, she said, "especially the kids."
"Our clients are your neighbors, part of our community," she said. "Most of us, at one point or another in our lives, are only a paycheck or two away."
Doorways has given Hope "an appreciation of all the complexities in the homelessness issue; an appreciation for the dedication of the people working to solve them one client at a time; and an appreciation of the people struggling with them every day."
To anyone considering joining Hope in investing financially in Doorways' response: "You are supporting those who need it most," she said. "We help the whole person—not just providing food and shelter, but helping them to grow and become independent."
To learn more about giving to Doorways, please contact Joy Myers, Chief Development Officer, at jmyers@doorwaysva.org or 703-504-9290.
To learn more about volunteering, and please contact us at volunteerinfo@doorwaysva.org with any questions.