Open Hearts, Open Doors Virtual Event & Auction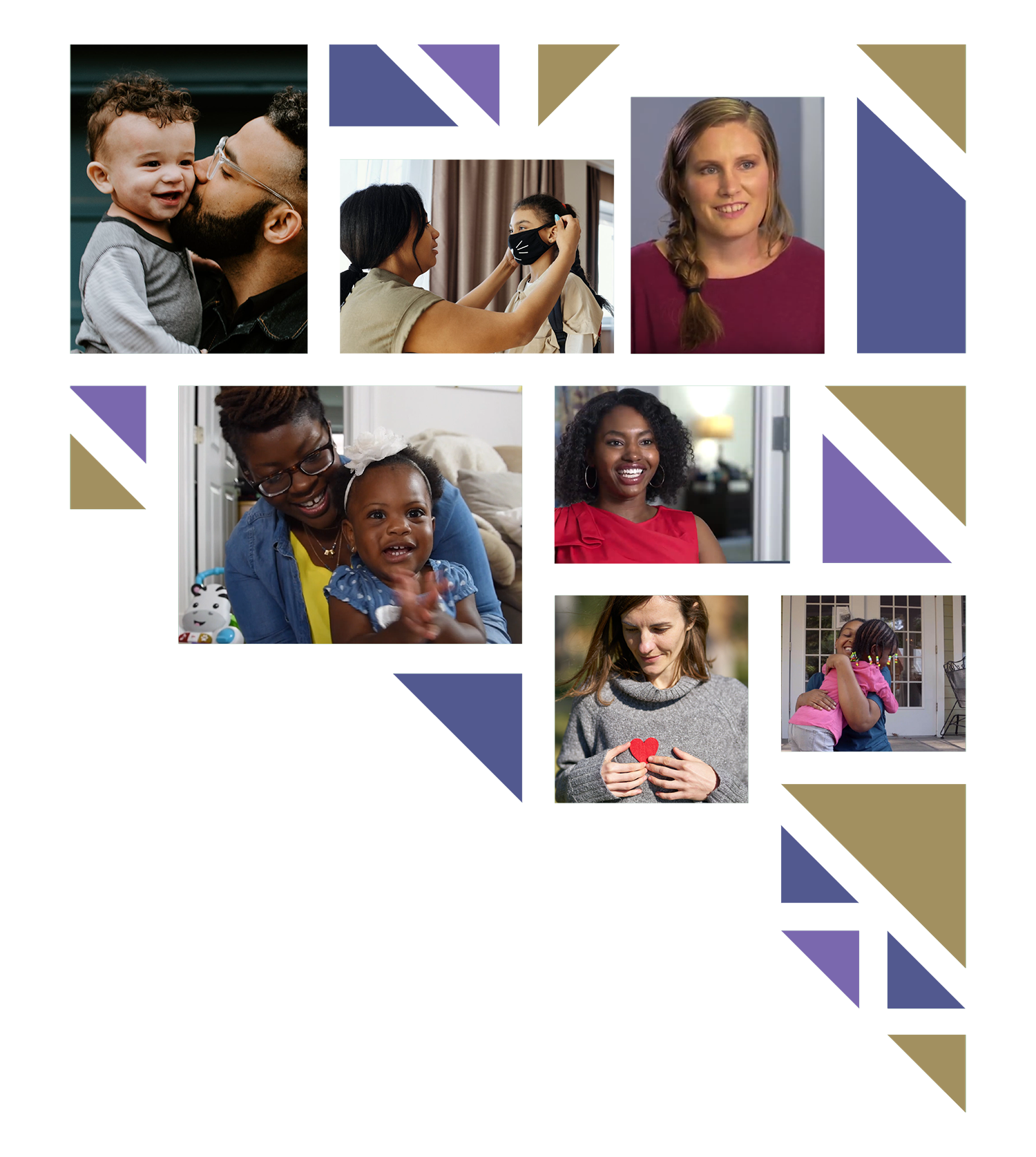 Thursday, October 15, 2020
8:00 p.m. Event & Auction
Followed by Prosecco Program Q&A After-Party with Doorways Staff!
Registration Deadline October 9th
Please join us on October 15th to celebrate what our clients and community can achieve when we invest in people. Together, we can prevent violence, end homelessness, and build brighter futures for thousands of Arlington neighbors in need.
Sponsorship and Tickets
Sponsorships available! Download now.
Tickets include party boxes*! Please register by Friday, October 9th.
If you have any questions regarding the event, or would like more information about a sponsor package, please contact Jami Fancher, Annual Giving Manager, at jfancher@doorwaysva.org or (703) 504-9289.
*What's in the party box?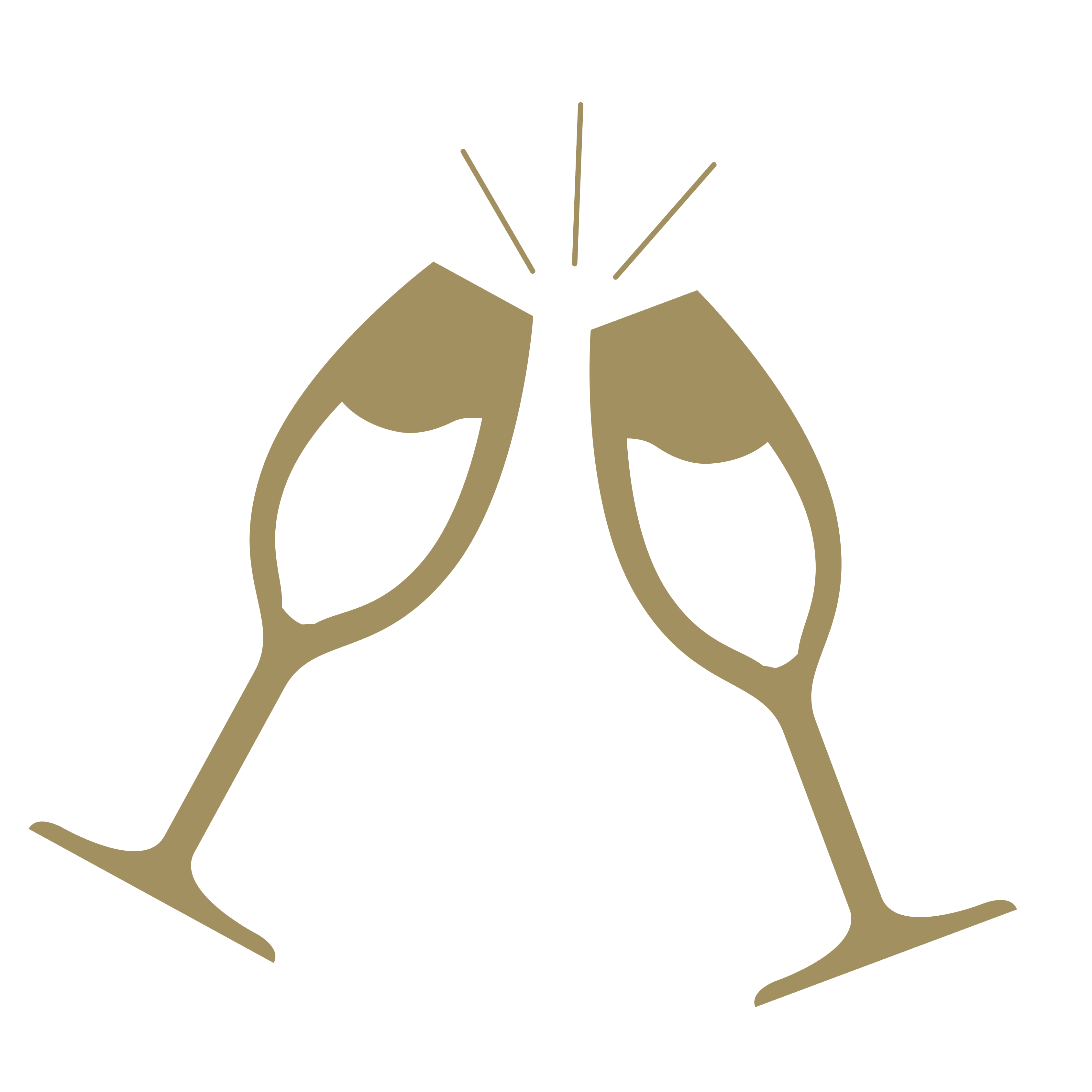 Just because we can't be together doesn't mean we can't have fun together. Inside your party box, you'll find a bottle of bubbly, some sweet treats, gifts from our sponsors, and some surprises from Doorways!

Thank You to Our Sponsors
Home of My Own Sponsors ($10,000)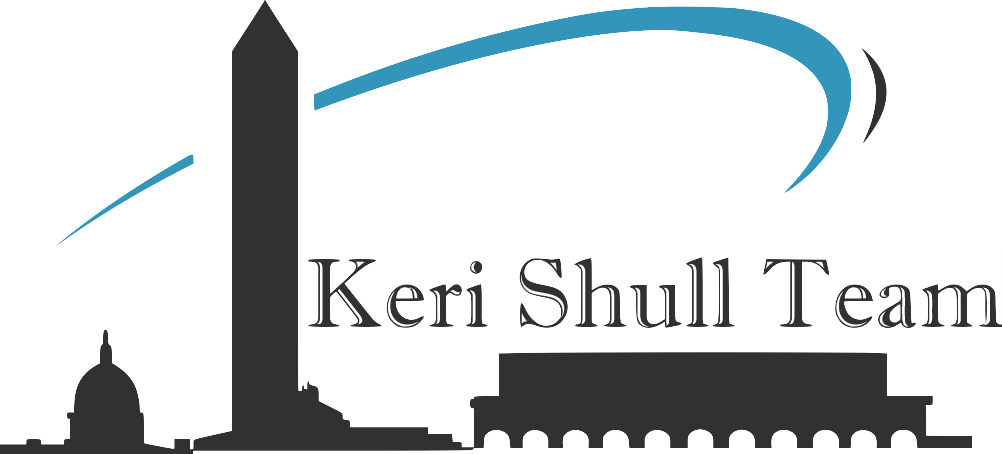 Healing Hopes Sponsors ($5,000)


Brighter Days Sponsors ($2,500)
Cory Capps
Ginger Geoffrey & John Andelin
Marybeth Majka & Patrick Gregerson
Laura Lapin
Cecelia Morris
The Nathanson-Jackman Family
Daphne Papamichael & Tim Nichols
Nina Tallon & Dave Nelson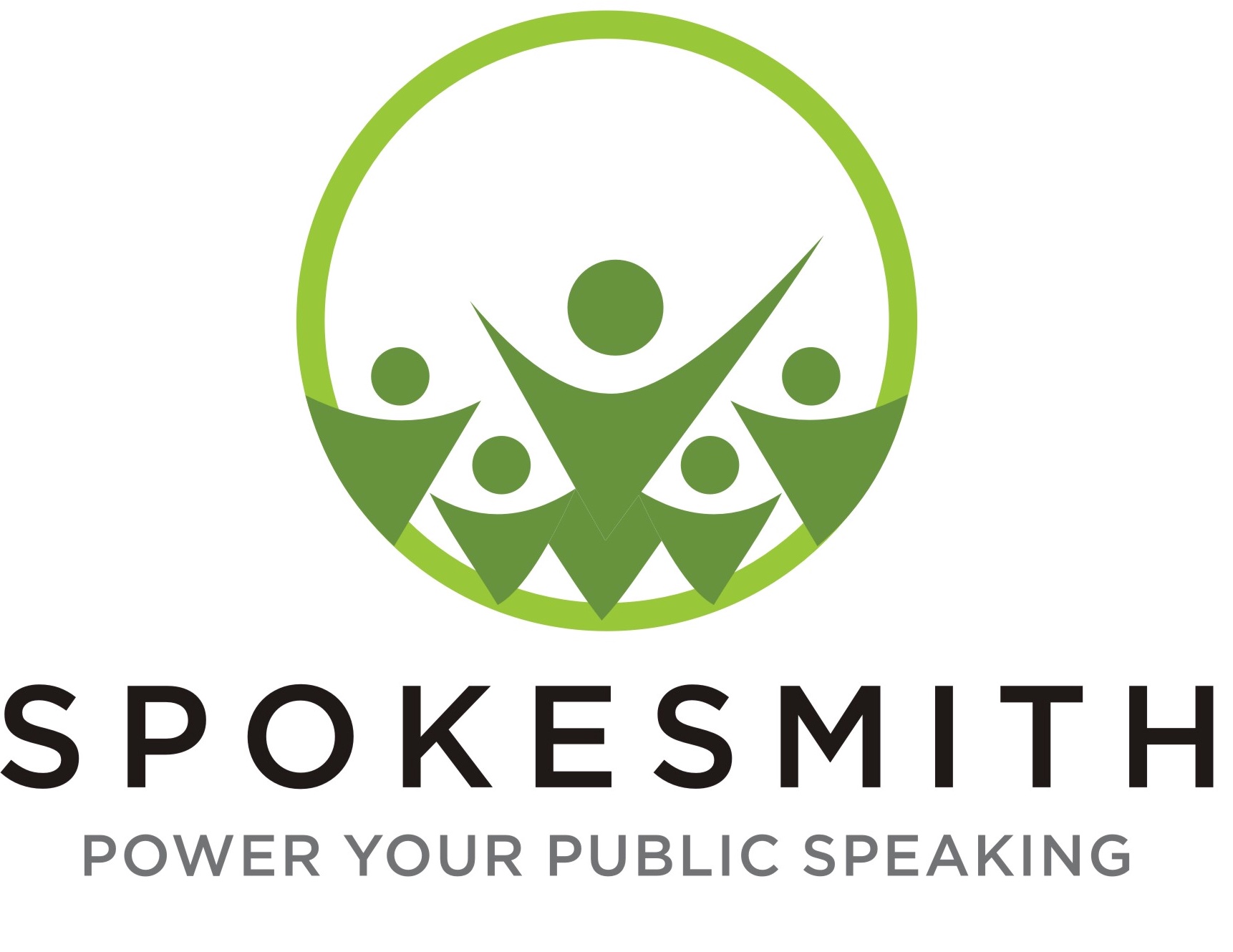 New Beginnings Sponsors ($1,000)
Rebecca & Ken Dodelin
Fairchild & Friends
Alice Barrett Feeley & Brendan Feeley
Melissa & Jim MacGregor
Alanna & Jay McCargo
Joy Myers & Tom Barnett
Abby & Stuart Raphael
Natalie Roy & Bicycling Realty Group
Jennifer Wall
Julia & David Whiston
David & Juliana Yaskin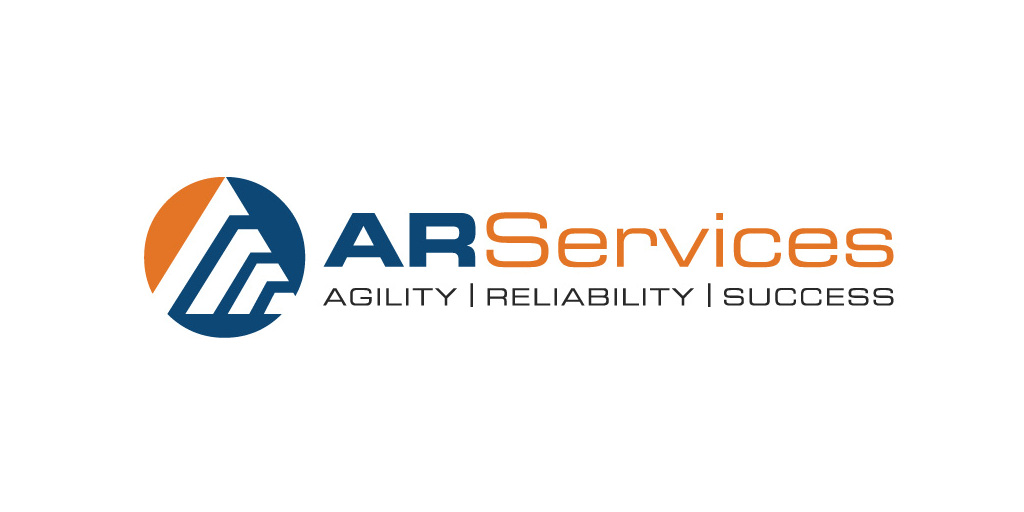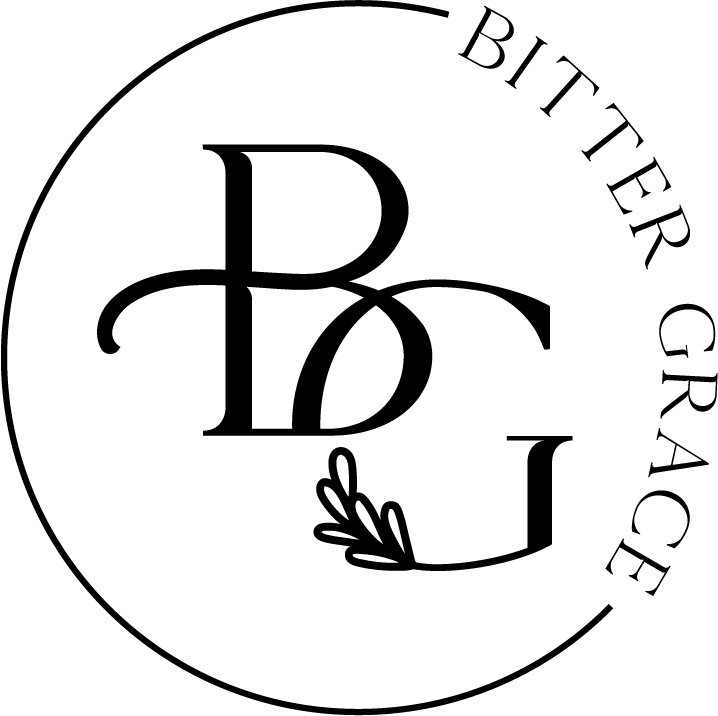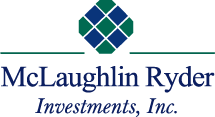 Safe and Sheltered Sponsors ($500)
Amy & Chris Hauser
Katrina Jones & John Bonner
Maura Keaney & Todd Williams
Bill Koerner
Vandana Ram & Ryan Greczek
RESA GCA, Real Estate Stagers Association
Judith & Frank Stearns

Open Hearts Sponsors ($250)
Saiful Amin
Susan & Arnie Auerhan
Tracy & Clay Carney
Christy & Don Cole
Sarah DeVoe & Ross Gore
Sarah Epps
Nicholas & Moley Evans
Heather Faille
Robin & Steven Gardner
Garrett Group, INC.
Rita Kansul
Anna & Sia Kaviani
Meghan & Jeff Keller
Susan & Stephan Levy
Andrea Longo
Donna Marschall & Chris Sarampote
Chaya & Randy Merrill
David & Kristin Merritt
Margaret Miller
Lisa Beaman Rados & Mike Rados
Lena O'Rourke & Richard Price
Stanton Blackwell, LCC
Janet Stout
Kristin Thakor
Laura & Thomas VanDruff
Peg Willmingham
Laura Young
Technology Sponsor

Beverage Sponsor