Domestic Violence Awareness Month
October is Domestic Violence Awareness Month (DVAM)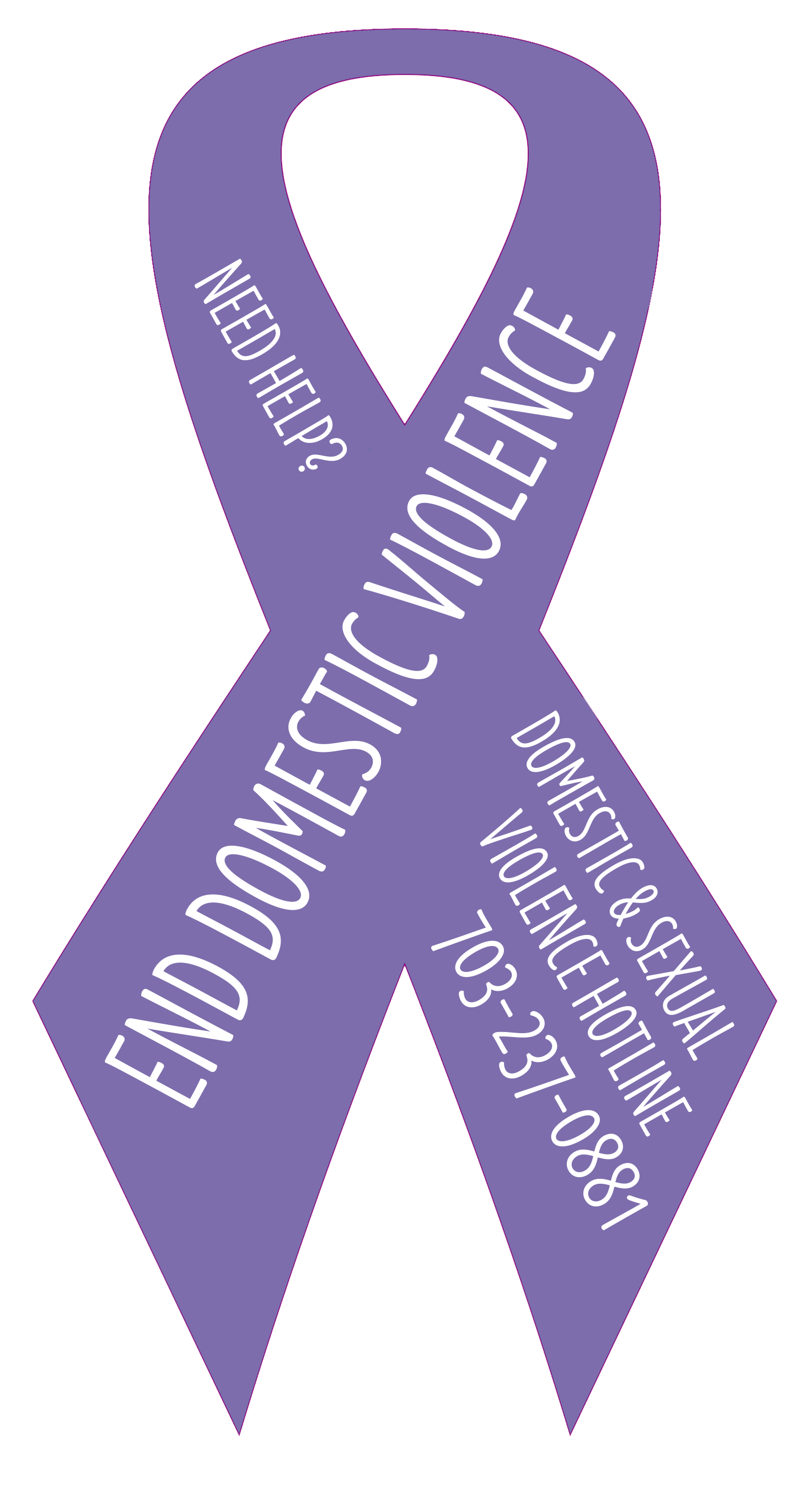 This month provides an opportunity each year to educate the community on the pattern of abusive behaviors that alter the lives of too many of our neighbors, friends and family. Get involved with us throughout October by participating in our awareness events, sharing news and social media posts and more.
Domestic Violence Resources
Doorways' Domestic & Sexual Violence Program, fully accredited by the Virginia Sexual and Domestic Violence Action Alliance, provides more than shelter from violence. We offer a spectrum of life-saving, supportive and educational services to help survivors and families overcome domestic violence, sexual assault and other forms of interpersonal violence.