Donate Gift Cards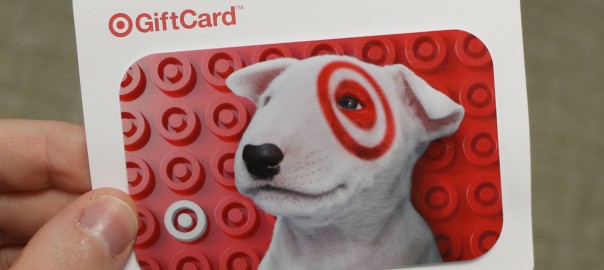 For additional details on gift card donations, please contact us.
Give the gift of choice
Not having enough leads to tough choices. If I buy groceries today, can I pay my electric bill next week? If I don't make my rent payment on time, will my landlord give me another chance? With your help, we give choice back.
Empower survivors of domestic and sexual violence and homelessness with the power of choice! Donated gift cards provide Doorways' clients with:
Spending flexibility
Decision-making ability
Financial empowerment
Budgeting practice
The ability to choose new clothing, shoes, interview outfits, work clothes, personal care products, household items, school supplies, groceries and more
Experiences such as a dinner out and a night at the movies
Order online
Order gift cards online have them shipped to the address below:
Clothing, Household and Personal Care Items
Experiences
Groceries and Personal Care Items
Ship gift cards to Doorways at the address below, attention: Development Associate. We will send you a receipt for your donation.
Doorways for Women and Families
ATTN: Development
P.O. Box 100185
Arlington, VA 22210
Arrange a drop-off
If you prefer to purchase gift cards in store, you can also mail to the address above, please contact us:
Anna MacNiven, Development Associate
(703) 504-9291 or AMacNiven@DoorwaysVA.org