Holiday Wishes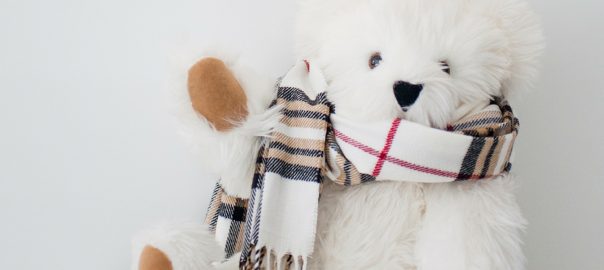 How to Help this Holiday Season
Everyone deserves a holiday season filled with joy, peace and hope. Every year, we rely on our caring community to help provide those gifts to the families in our programs. Please join our Holiday Wishes program to help ensure that families overcoming homelessness and abuse enjoy a season of good tidings:
To get involved with our Holiday Wishes program, please contact us.
Adopt-a-Family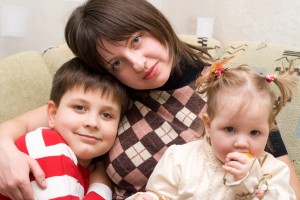 Update: All of the families at Doorways have been adopted this holiday season. Please consider shopping our shelters' wish lists to restock essential items to make our clients feel at home for the holidays. Thank you!
The holidays can be a difficult time for Doorways participants – they are working so hard to heal and rebuild their lives. Your generosity lifts their spirits every year. We encourage you to Adopt-A-Family at Doorways by fulfilling their wish lists and making this holiday season that much brighter. Providing accompanying gift cards are also a great way to give. Gift cards offer families in our programs the flexibility to respond to critical needs as they arise throughout the year.
Adopt-a-Room
Our emergency shelters are the center of our supportive services. From our bedrooms to our playrooms, each area of our shelters plays such an important role each day for our families. The Adopt-a-Room program allows Doorways to replenish much-needed supplies for our Freddie Mac Foundation Family Home and Domestic Violence Safehouse and Safe Apartments.
Shop Doorways' Wish Lists for Urgently Needed Items
Shopping Doorways' Amazon Wish Lists is a quick and easy way to help during the holidays and all year long. Purchase any of our urgently needed items through Amazon to have them shipped directly to Doorways for fast and hassle-free delivery. Thank you for your support!
Choose a shipping address: To ship to Doorways directly, please select "Doorways for Women and Families' Gift Registry Address."
Choose gift options: Please leave your name, address and contact information in the "Gift Message" section. This information will then be printed on the gift receipt. Otherwise, we will not know the gift came from you. Save gift options and continue with your checkout as normal. Thank you for your donation!
Give the Gift of Choice this Season
Empower your neighbors at Doorways by donating a gift card today! While Doorways is able to connect parents with in-kind donations of diapers, pack-and-plays and other necessities, gift cards give them the flexibility to fill in the gaps themselves, plus the satisfaction of being able to shop and provide for their family.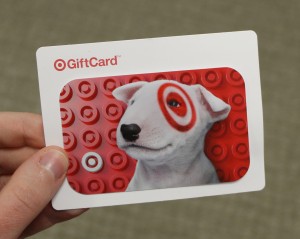 Gift cards can be mailed to:
Doorways for Women and Families
ATTN: Development
P.O. Box 100185
Arlington, VA 22210
To coordinate a gift card drop off, please contact us.
Host a Collection Drive
Together we can achieve so much! Coordinating and hosting a collection drive is a fun and rewarding way to give back to your community. Rallying together friends, family, co-workers and/or your church family for a party or fundraiser can be a fun way to build your community and help a local cause at the same time! You can host a gift card drive in your office or a supply drive between your friends and family—every donation goes a long way toward helping our families.
Learn more about additional third party fundraising ideas.
Do Your Holiday Shopping at AmazonSmile
Shop at AmazonSmile! It's the same Amazon you know and love, but AmazonSmile will donate 0.5% of the price of your eligible purchases to Doorways after you select us as your charity of choice.
10 Ways Youth Can Get Involved
Parents, teachers, club leaders and other caregivers often ask how kids can support Doorways' mission, especially around the holiday season. Young people are a very important part of our community, and there are several ways they can volunteer their time to help their neighbors.
Holiday Wishes Donor Testimonial
My husband and I are so grateful to have the gift of knowing that our child has everything he needs to be healthy and happy, and to grow and thrive. We wish this for every parent and child, and it's heartbreaking to know that there are innocent little ones in our own community who don't have the very basic necessities, not to mention the security of home, that every child should have. So we hope our contribution will help Doorways come a little bit closer to its goal of addressing the desperate needs of families in crisis.

—Dana Milburn, Doorways Supporter