Workplace Giving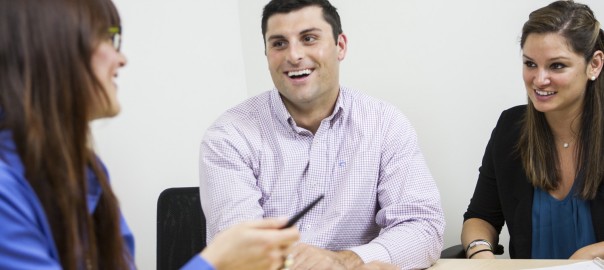 Individuals participating in the United Way and Combined Federal Campaign campaigns may designate Doorways using the following identification numbers:
United Way #8031
Combined Federal Campaign (CFC) #60586

Combined Virginia Campaign (CVC) #79306282 (NEW number!)
Matching Gifts
Learn how your company's matching gift program can sometimes double or even triple your gift! Many employers sponsor matching gift programs and will match charitable contributions made by their employees. Talk with your employer to find out if your company has a matching gift policy.
The following companies have supported Doorways by matching the generous donations of their employees:
Freddie Mac*
IBM
Bank of America
Microsoft
Friedman Billings Ramsey
ITOCHU International Inc.
National Petroleum Council
ExxonMobil*
Bill & Melinda Gates Foundation

Fannie Mae
Bank of America
Wellpoint Associate
Google
Altria
*denotes membership in Doorways' Corporate Ambassadors program
There are a variety of ways for corporations to support Doorways. Whether it is becoming a Corporate Ambassador or matching an employee's or volunteer's time or monetary gift, corporations can make a huge difference in our community with Doorways.